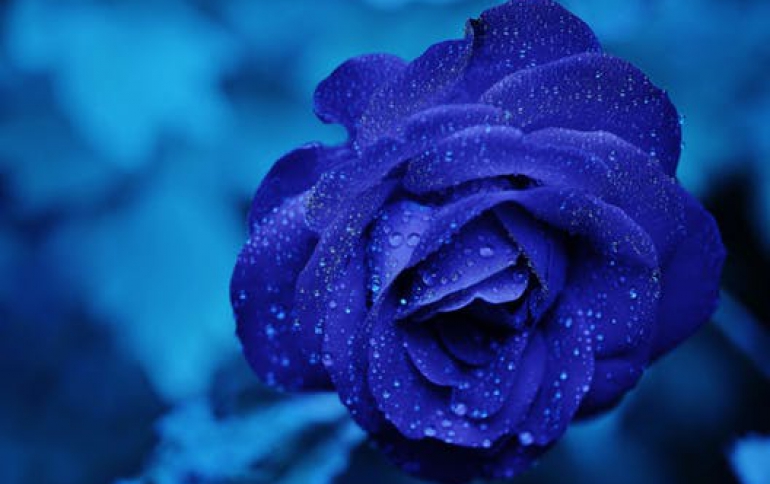 AMD Reaches Q3 Targets Despite 32-nm Low Yields
AMD posted third quarter revenue of $1.69 billion on Thursday, showing a 7 percent sequential increase and 4 percent increase year-over-year. AMD said it had net income of $97 million in the third quarter, with operating income at $138 million and earnings per share of $0.13. Gross margins were down one percentage point quarter-over-quarter to 45 percent, significantly lower than Intel?s 61 percent margins in the same quarter, mainly due to a lower than expected supply of higher-ASP and higher-margin 32-nm products.

Despite coming behind its much larger competitor, AMD reported a 60 percent sequential increase in mobile accelerated processor unit (APU) shipments in the last quarter, showing strong demand. AMD said APUs now made up around 90 percent of all its mobile processors shipped and approximately 60 percent of total client processors.

"Despite supply constraints, we saw double digit revenue and unit shipment growth in emerging markets like China and India as well as overall notebook share gains in retail at mainstream price points," said Rory Read, AMD's president and CEO.

Problems with Globalfoundries's 32-nm yield, ramp and manufacturing were blamed for limiting AMD?s supply of "Llano" APUs set for the mainstream notebook and desktop PC market.

AMD's graphics segment posted seasonally higher revenue than usual, up 10 percent sequentially and 4 percent year-over-year, with the firm noting that this came down to increased strength in the add-in board (AIB) market, strong demand for mobile discrete graphics at OEMs and an improved product mix.

"Improving our execution and improving our supply position has to be one of our top priorities, and we?re not out of the woods yet, but we?re making steady progress, day after day, week after week. We?re working to improve our yields. It's about building trust, building trust in execution. If we execute better, we'll increase that trust. I don't think we've irreversibly lost our customers' trust, but we have to build it back. We have to, as a company, deliver on our commitments," Read said.

Globalfoundries said it was continuing to work with AMD on Llano and other products based on its 32/28-nm high-k metal gate (HKMG) technology.