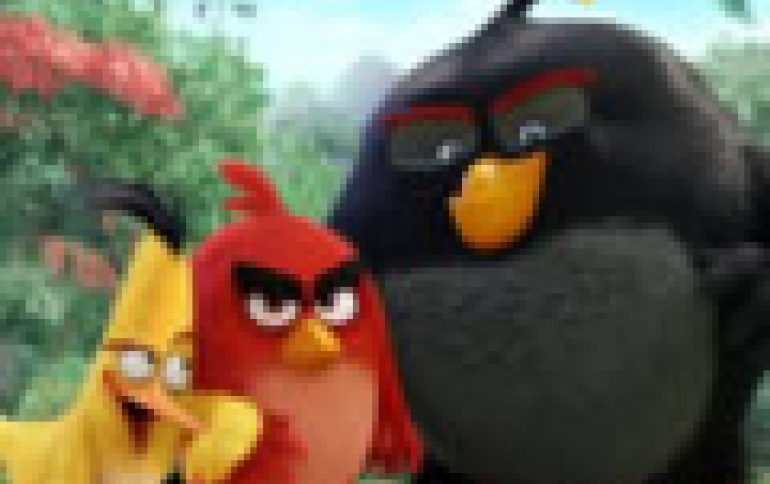 Angry Birds Maker Targets $1bn Valuation
Rovio, the mobile games developer behind Angry Birds expects to be worth about $1bn when it lists on the stock market.
Finnish Rovio has set a range for its share sale that would value the business at between 802m euros and 896m euros ($960m-$1.07bn).
The firm's boss, Kati Levoranta, said the listing would help the company expand further.
It is "more than just a gaming company", she said, with sales from film and merchandising as well.
The Finnish firm expects to list on the main part of the Helsinki Nasdaq on 3 October.
For the year to 30 June, Rovio reported revenues of 265.8m euros, of which 210.1m euros came from games and 55.7m euros from brand licensing.
But Rovio is much more than just a gaming company. Angry Birds branded consumer products are already sold in some 120 counties and the first Angry Birds Movie was released in 2016.