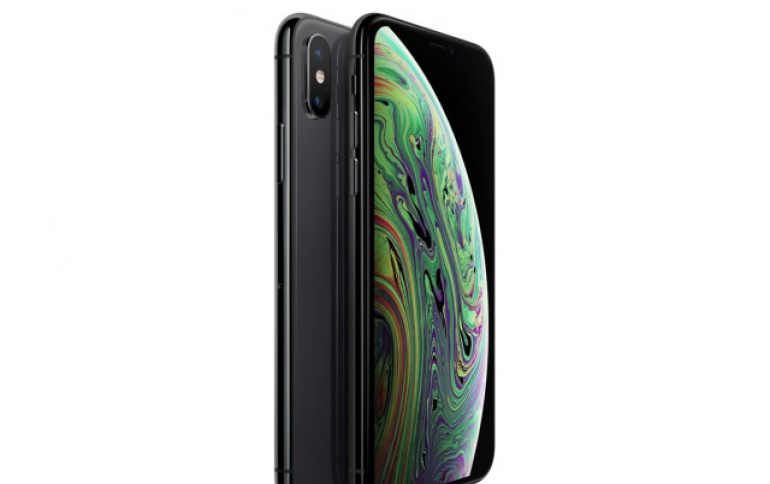 Apple's Hardware Team is Working on Modems: report
Apple will design its own modems in-house, according to sources that spoke with Reuters.
The company has moved its modem chip engineering effort into its in-house hardware technology group from its supply chain unit, Reuters reported on Friday, citing people familiar with the move.
Apple has been looking to develop a key component of its iPhones after years of buying it from outside suppliers, namely Qualcomm and lately Intel.
Johny Srouji, Apple's senior vice president of hardware technologies, took over the company's modem design efforts in January, the report said.
Srouji joined Apple in 2008 to lead chip design, including the custom A-series processors that power iPhones and iPads and a special Bluetooth chip that helps those devices pair with its AirPods wireless headphones and other Apple accessories.
Apple declined to comment.
Apple has posted job listings for modem engineers in San Diego, where Qualcomm is based.
The company's investment in modem chips comes as carriers and other phone makers are rolling out devices for the next generation of faster wireless networks known as 5G.
Rival handset makers Samsung Electronics and Huawei Technologies Co Ltd already make their own modems.
Making its own modem chips would likely cost Apple hundreds of millions of dollars or more per year in development costs, analysts said, but could save it money eventually. Apple may also benefit by combining its modem chips with its processor chips, as Samsung, Huawei and most other phone makers do.
Apple's has also hired a battery executive from Samsung, likely so it could make its own lithium-ion batteries in-house. In addition, the company is working on developing CPUs that will replace Intel's CPUs for at least some, if not all, Mac models in the future.
Still, it could take multiple years for Apple to have a viable modem or CPU product.