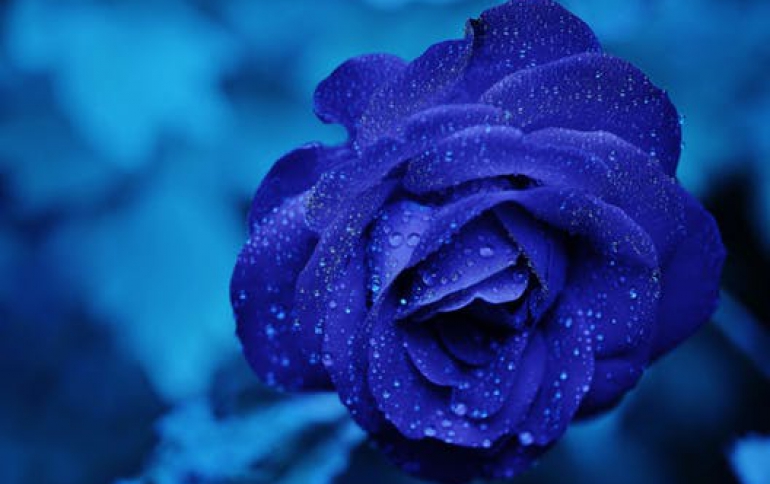 Apple Asks Court To Add More Samsung Products to Patent Lawsuit
Apple has asked a federal court to add more products to its patent infringement lawsuit against Samsung Electronics. Apple has asked the U.S. District Court in San Jose to include the best-sellers Samsung Galaxy Note II and Galaxy S III, the Samsung Galaxy Tab 8.9 Wifi, the Samsung Galaxy Tab 2 10.1, the Samsung Rugby Pro, and the Samsung Galaxy S III Mini, to its lawsuit, according to a court filing on Friday.
A U.S. judge on November 15 approved Samsung's request to pursue claims the iPhone5 also infringes its patents.