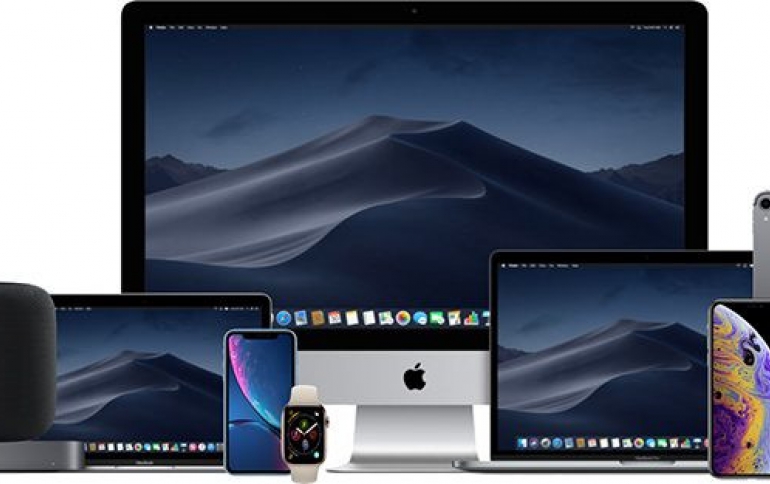 Apple Changes its Web Tracking Policy
Apple says that it is determined to battle user tracking on the web.
Apps that track users withou their consent will be treated as "malware" and app developers will be kicked off the platform, according to John Wilander, Apple's "anti-tracking' guru. In essence, the company is following in Firefox's footsteps and clamping down on the loophole practices being deployed by the online advertising industry, tracking web online users as they navigate the web even when they are using many different devices.
The new policy targets "all tracking practices" identified and listed in the policy, and there's a further warning for the industry: "If we discover additional tracking techniques, we may expand this policy to include the new techniques and we may implement technical measures to prevent those techniques," Wilander said.
Apple says it will "do its best to prevent all covert tracking, and all cross-site tracking. These goals apply to all types of tracking listed, as well as tracking techniques currently unknown to us."