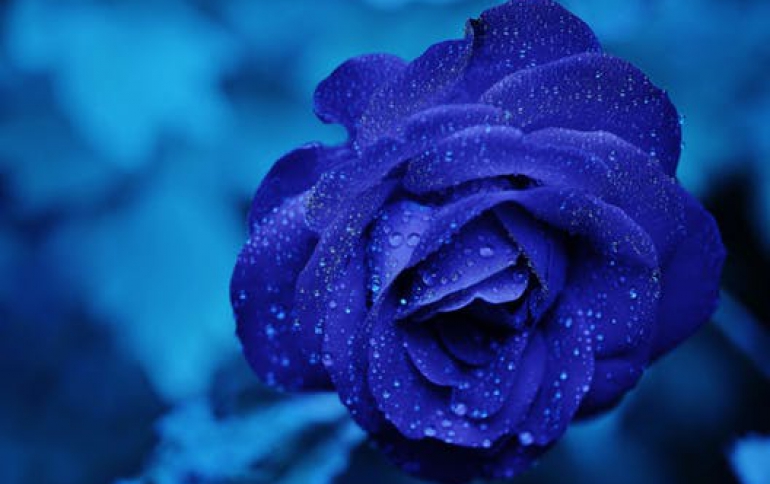 Apple Posts Workaround For Buf That Reboots The iPhone
Apple 's support team has posted online a
workaround
for all those who have fell "victims" of
a bug
in Apple's iMessage service that could crash their phone's Messages app. Earlier this week, iPhone users discovered that receiving a small string of special text characters over Apple's iMessage service could reboot their iPhones, blocking them from reading incoming texts.
Apple is aware of the issue and will make a fix available in a software update. Until the update is available, iPhone owners can use these steps to re-open the Messages app:
Ask Siri to "read unread messages."
Use Siri to reply to the malicious message. After you reply, you'll be able to open Messages again.
In Messages, swipe left to delete the entire thread. Or tap and hold the malicious message, tap More, and delete the message from the thread.