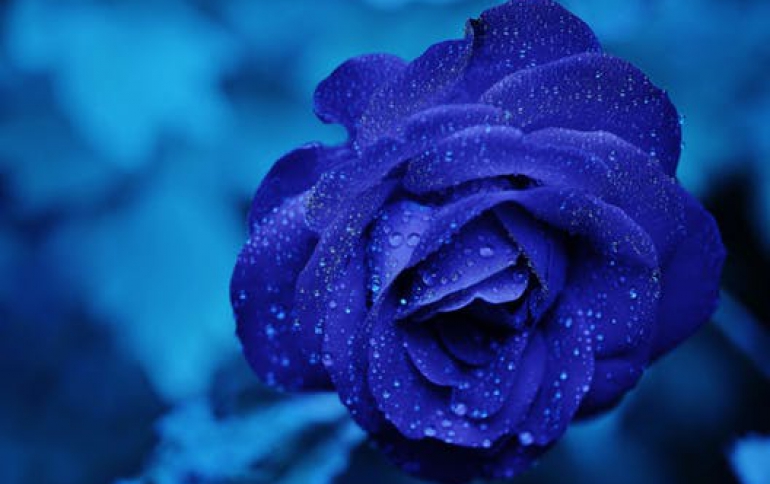 Apple Rules Out iPod Movies for Asia
Apple's new iTunes movie service will not be available in much of Asia and there is no prospect of its roll-out in the near future, a company spokesman said. The California company launched the latest addition to its hugely successful Music Store online download service in the United States this week, offering scores of movies old and new owned by the Disney corporation.

But fears of piracy, which is rampant in much of Asia, and a tangle over licensing agreements with record and movie companies means the world's fastest growing digital market has been shut out.

"We cannot comment on the specifics but it is true that iTunes is not available in Asia," Tony Li, Apple's marketing director for Asia, said Wednesday. "That goes for music and movies."

In the Asia-Pacific region, iTunes is available only in Australia and Japan, the world's second largest consumer of music after the United States. Even in Japan, some labels have refused to allow their songs onto the service.

The new movie download service will allow US users to buy current movies for 12.99 dollars in the first week of release and 14.99 dollars after through the iTunes programme. Archived movies will sell for 9.99 dollars.

So far only movies from Disney -- including films from Pixar, Touchstone, and Miramax studios -- are available but other companies are in negotiation to provide content.

The plan was rolled out as Apple launched its remodelled iPod range, the world's top-selling MP3 music file player, which has notched up sales of 60 million units in the five years since it was launched.

Through iTunes, Apple has about 70 percent of the music download market.