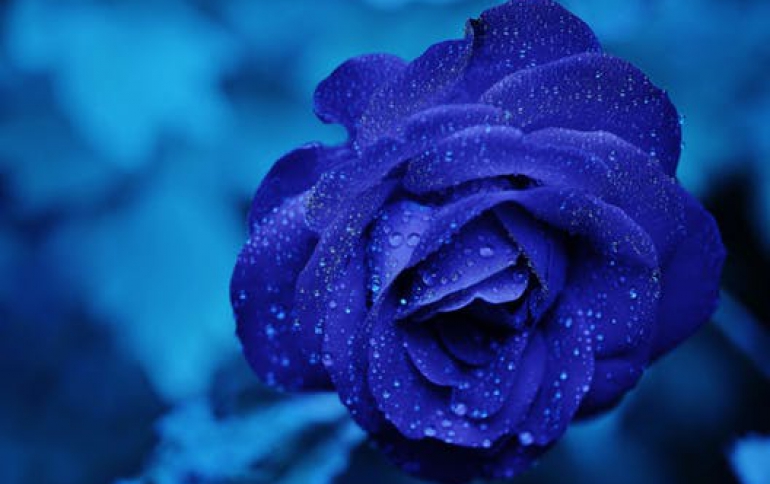 Asus Releases New Energy-efficient DVD Burner
Asus keeps offering new optical storage devices, mainly for the Japanese market. The company's new DRW-24D5MT DVD burner is launching this month and comes with a power saving mode while idle. The SATA drive supports the writing and reading speeds of the company's previous model (DRW-24D3ST), but adds support for Millennial discs (M-DISC).

In addition, it consumes 50% less power thanks to its "E-Green" function, which puts the drive's operation state to idle when not in use, and immediately returns to an active state when required.
Basic write speeds include 24x DVD+R/-R SL, 8x DVD-R/+R DL/+RW, 6x DVD-RW, 4x DVD+R M-Disc, 5x DVD-RAM, 48X CD-R and 24X CD-RW.
The drive will launch in Japan this month bundled with Cyberlink's Power2Go 8 and the Nero BackItUp software packages.