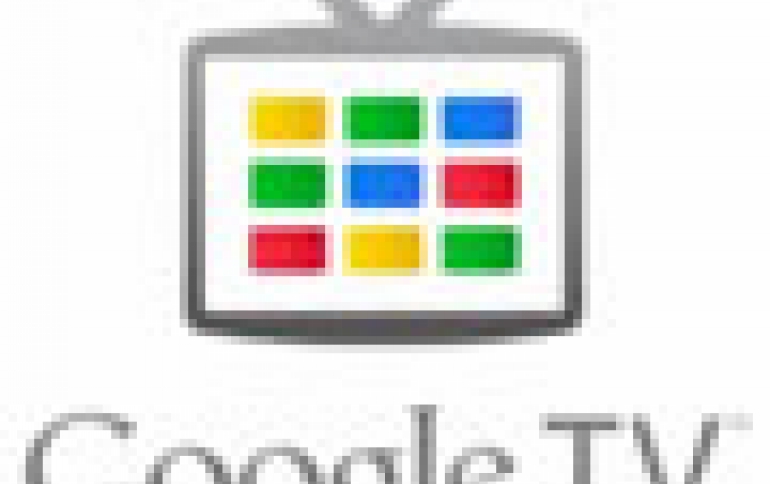 Asus To Showcase Google TV Device At CES
Google announced that Asus and other manufacturers will be unveiling Google TV products at CES 2013. Last November, Google updated Google TV to make it faster and easier fror users to access entertainment and Google services on their TV. At the 2013 International Consumer Electronics Show (CES) in Las Vegas, Asus, Hisense, TCL and others will show products with Google TV launching in the coming weeks.

Google's existing partners like LG, Vizio, Sony, and others will also show off the newest Google TV platforms. Combined, these set-top boxes, integrated TVs, and IPTV boxes with Google TV are available from 9 partners across 10 countries around the world.

Google has recently launched the Amazon, SiriusXM, France24, Dramafever and many other apps on Google TV. Google says there are many more apps on the way, with the newest being Amazon Instant released late 2012.

LG has already detailed the Google TV products it will show in the GA7900 and GA6400 televisions which will feature 3D and an updated Google TV interface.