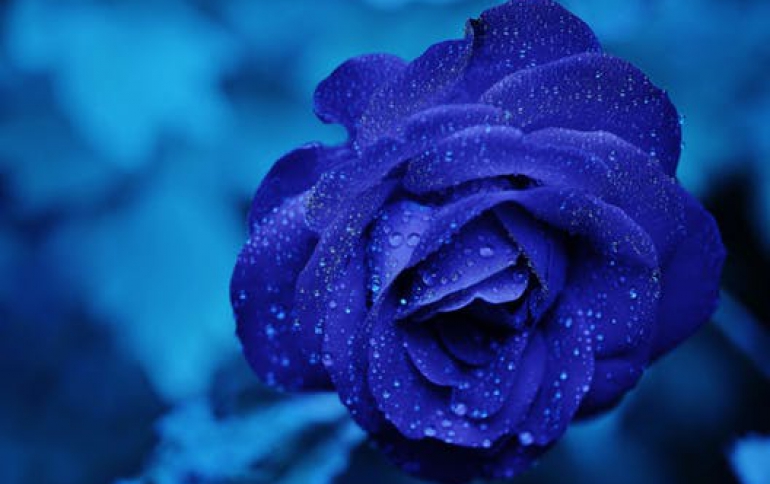 Asus UFOTO UF735 Digital Photo Frame
ASUS recently launched a 7" digital photo frame, the ASUS UFOTO UF735, which not only displays your favorite digital photos with music accompaniment, but also doubles as a mini monitor on your desk to show information updates such as messenger windows, gadget information, picture viewer etc. Incorporated with a unique and exquisite design, the ASUS UFOTO UF735 truly deserves the accolade of winning the 2008 RedDot product design award in terms of innovation, functionality and product quality.
The UFOTO UF735 is embedded with a 7" HD digital LCD panel to display brilliant photos. It is designed with an exquisite metal frame, lighting effects, symmetrical and intuitive control buttons that are easy to use for functional settings. Users can place their favorite digital photos and music into the UFOTO UF735 via memory cards, USB flash or syncing with the computer. They can also combine them seamlessly into a photo slideshow together with abundant transition effects for that perfect "storybook" feeling. With ASUS' innovative intelligent color enhancement ? Foto-in-motion Technology, 5 modes can be selected according to users' preferences to showcase different photo display effects on the UFOTO UF735.
As a Sub-display of Your Monitor
What's more, the ASUS UFOTO UF735 has an exclusive "sub-display" function - allowing users an option to utilize it as a secondary display. This enables users to work unabatedly on the main monitor; while still receiving updates like messenger windows, gadget information, picture viewer etc. on the UFOTO UF735. It also offers three modes of capturing screen information; for example, you can drag and drop whatever forms from the main display of your PC or laptop to the UFOTO in an extended mode. It also provides users a convenient calendar and alarm ? all providing great multitasking capabilities.
Additionally, there are more innovations that can be found in this digital photo frame. One such innovation is the reminiscence function - which allows users to search photos easily in the UFOTO UF735 according to a specific date. Also, with a rotatable stand for vertical, horizontal or wall-mount placement, users can easily place the UFOTO UF735 almost anywhere at home. It even incorporates an auto-rotation sensor which enables photo display for landscape or portrait positions; while the AI Light sensor intelligently adjusts the LCD backlight to achieve the best ambience brightness. All these features come together to provide users with the most comfortable viewing experience.
Specifications
Display
7-inch high-resolution (800x480 pixels) digital LCD panel (viewing area: 720x480)
Expansion Card
Supports CF/ SD/ MMC/ MS/ xD memory cards and USB flash drive
Interface
USB2.0, Earphone jack
Foto-in-Motion Mode
Vivid / Nostalgic / Black-and-White / Spotlight / Standard
Sub-display Mode
Duplicate/ Selected / Extended
Built-in memory
128MB
Built-in stereo speakers
Yes
File format supported
JPEG / BMP / GIF / MP3
Power mode
AC power / built-in rechargeable battery
Frame colors
Star Silver / Blush Pink / Sky Blue