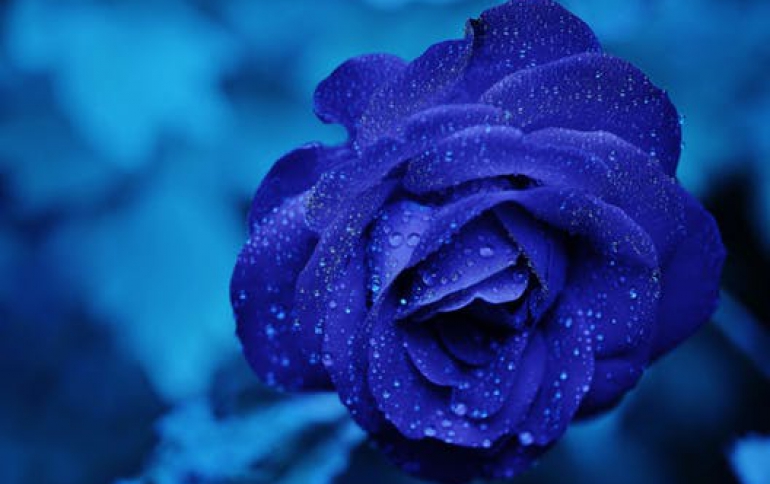 ATI Radeon 2400 and 2600 Now Shipping to Board Customers
AMD is now shipping ATI Radeon HD 2400 and ATI Radeon HD 2600 graphics processors in volume to its board customers. The ATI Radeon HD 2400 and ATI Radeon HD 2600 deliver DirectX 10 gaming and high definition video for Windows Vista. Graphics cards based on these processors are expected to be available at online retailers within a few weeks from Asus, Club 3D, Diamond Multimedia, GeCube, Gigabyte, HIS, MSI, Palit, PowerColor, Sapphire and VisionTek.

Both graphics processors feature AMD's UVD (Unified Video Decoder) technology. UVD is a hardware feature that offloads video decoding from the CPU to the GPU (Graphics Processing Unit) to lower system power consumption. This is particularly important for media center PCs (because lower power consumption means quieter cooling solutions) and notebooks (where power consumption dictates battery life). UVD is designed to be used in a range of video applications, for example, watching Blu-ray, HD DVD or standard definition movies.

AMD clarified that UVD is present in the ATI Mobility Radeon HD 2300, the ATI Radeon HD 2400, and the ATI Radeon HD 2600 series products, but it is not present in the ATI Radeon HD 2900 series products.

The ATI Radeon HD 2400 and ATI Radeon HD 2600 cards are designed for use in entry-level and mainstream systems. In contrast, the ATI Radeon HD 2900 XT is a high-end desktop card for gaming enthusiasts, and designed to be used in high-performance PCs with the fastest CPUs. "In these environments, the CPU can perform software decoding of HD video without being overburdened and UVD technology is not required," AMD said.