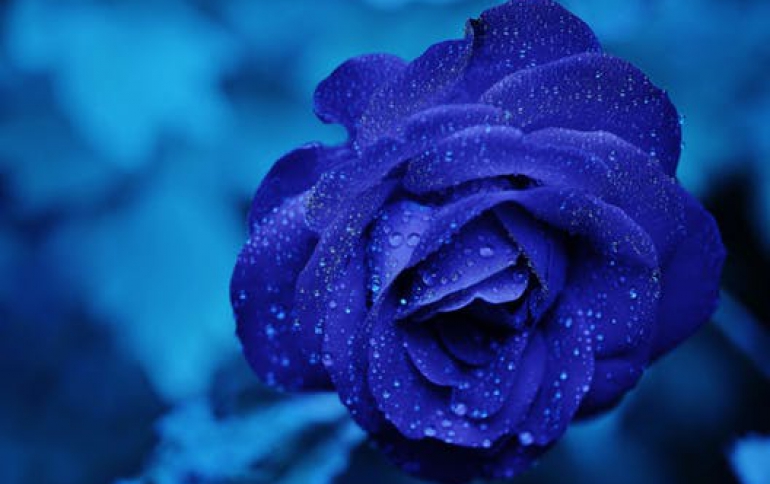 AXIOMTEK Releases World's First Single Board Computer Based on Intel Pentium M Processor 760
AXIOMTEK reveals its high performance and low voltage single board computer, SBC81872, with PCI-Express LAN solution, SATA-150, dual LVDS features for customer's most reliability solutions.
AXIOMTEK, an Associate Member of the Intel Communications Alliance (ICA), is proud to launch the high performance single board computer (SBC), SBC81872. The SBC81872 supports the Intel Pentium M processor 760, with a 533MHz front side bus (FSB) and 2MB L2 cache, and the Mobile Intel 915GM Express chipset.
AXIOMTEK's SBC81872 is engineered with 2 SATA channels as a hot-plug feature. It supports two 184-pin DDR DIMM sockets up to 2GB, and supports dual segments with non-ECC memory. The Serial ATA provides users an even transfer rate of 150Mbytes/second. The capacity will be doubled as long as customers utilize 300GB Serial ATA hard drives. In addition, it can be built with software RAID function by any storage OS. Manufacturers, system integrators and software developers are able to select this most appropriate platform for their systems based on bandwidth, video, Ethernet communications and audio requirements.
"The single board computer demonstrates AXIOMTEK's continuing commitment to meet customer requirements in industrial applications," said Doug Davis, vice president, Digital Enterprise Group, general manager, Infrastructure Processor Division, Intel Corporation. "With the Intel Pentium M processor 760, AXIOMTEK can deliver a high performance, low power platform with integrated graphics which is an excellent combination for the industrial market segment."
The Mobile Intel 915GM Express chipset supports PCI Express bus architecture, a highly scalable general purpose I/O for the latest industry peripherals. The LAN ports support one Gigabit Ethernet and one 10/100Mbps fast Ethernet in default. Available in two Gigabit Ethernet ports through one advanced PCI Express interface, the CPU card supports fail-over, load sharing and load balancing functions for critical network environment. In addition, the SBC81872 reserved onboard Mini PCI interface can be used for future expansion.
The SBC81872 makes a breakthrough for the bottleneck of online data-intensive I/O usage including sharing and transaction. The Mobile Intel 915GM Express chipset integrates graphics function and supports dual channel LVDS for various embedded applications. Moreover, AXIOMTEK also provides a 64-bit backplanes lineup with different form factor chassis for a one-stop solution.
From Computex.biz