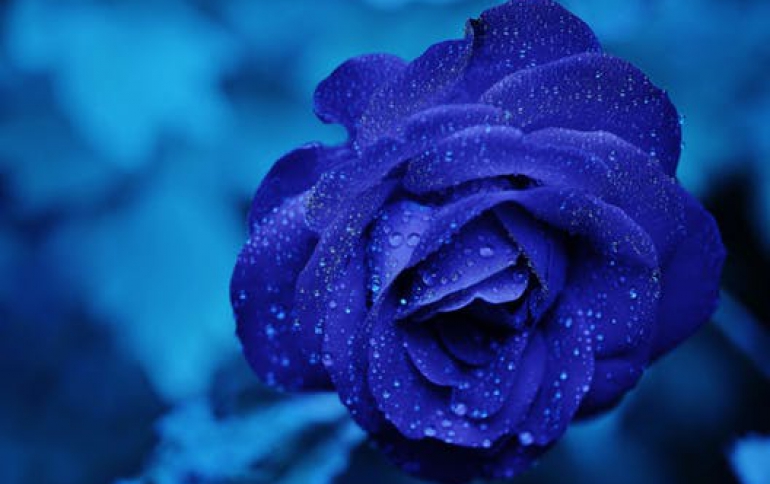 Chipmaker develops denser storage method
The maker of a novel computer memory chip has developed a new generation of its technology, pushing forward in the quest for chips that are smaller and denser, and thus less expensive for use in consumer electronics.
The company, Matrix Semiconductor of Santa Clara, Calif., is expected to announce Tuesday that its approach--storing data in an array of circuits stacked in four levels--had yielded one-gigabit chips that are 10 percent smaller than its previous version and have twice the memory of the original 512-megabit chips.
The technology, called Trinity, offers a significant advantage against one-gigabit flash memory chips from makers like Intel, AMD and Infineon, which have on average three times as much surface area.
Matrix was founded in 1998 to exploit the third dimension in chip design. It announced last November that it had begun volume manufacturing of an initial generation of its technology--also in four layers, like a layer cake, with each layer storing millions of ones and zeros. It currently ships more than one million chips a month.
While all computer chips are now composed of many layers of materials, Matrix has been the most aggressive in effectively creating semiconductor chips that have distinct levels, like separate floors in a building. The company's investors include Nintendo, Microsoft, Seagate, Sony and Thomson.
Power, size and cost constraints for consumer electronics products are all combining to lead to denser packaging technologies, including vertical chips. A number of chipmakers are now stacking separate chips in packages to gain greater density.
"In the consumer electronics products category, there is no place to go but up," said Richard Doherty, a computer industry consultant who is president of Envisioneering, based in Seaford, N.Y. "You have to get more circuit density."
The first customers for the Matrix chips have been Mattel (for a personal media player) and Sharp (for a handheld electronic dictionary). The company said it planned to produce chips that are suited to long-term storage of digital photos.
"We think this is a pretty big niche," said Thomas Lee, a Stanford University electrical engineering professor who is the company's founder and director of advanced development.
Still, the niche does have its limits. The chips made by Matrix are programmable only once, as opposed to so-called Flash nonvolatile chips, which are used extensively in products like cell phones and digital cameras and can usually be reprogrammed several thousand times.
Matrix's immediate target for use of its chips is for mask ROM--chips that are loaded in the factory with data or programs that remain unchanged.
Matrix is also trying to exploit a manufacturing advantage over other memory chip makers: its ability to use older, less expensive chip making equipment. It can do so because the vertical approach means the circuits do not have to be etched as tightly to achieve the same capacity.
"They are making great strides using lagging-edge technology," said Jim Handy, director of nonvolatile-memory research at Semico Research, a semiconductor market research firm based in Phoenix.
By using older technology, the company enjoys higher production yields, further reducing the cost of its products.
To build multiple layers--or floors--to pack its data more tightly, Matrix uses a layer of a material referred to as polysilicon to isolate each layer. This technology was first developed for flat-panel displays, where thin film transistors are placed on a thin layer of polysilicon which is then placed on a layer of glass.
From News.com/New York Times