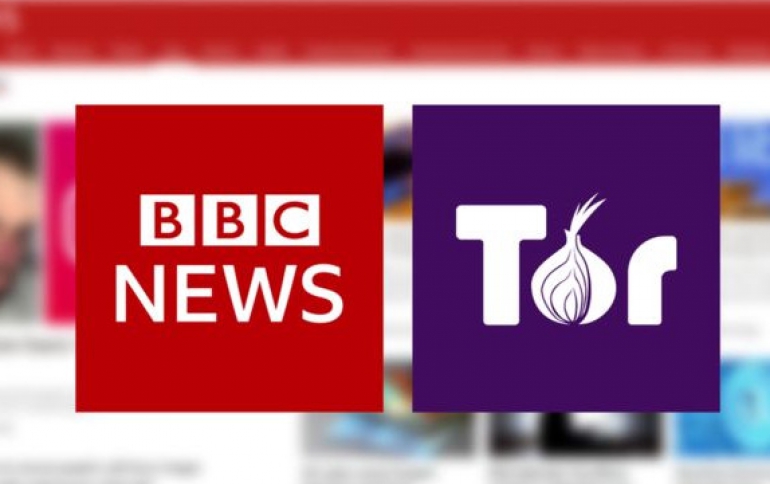 BBC Launches News Website on the 'Dark Web'
The BBC has made its international news website available via the Tor network, in a bid to thwart censorship attempts.
The websitecan be viewed using the Tor browser, a privacy-focused software used to access the dark web. The browser can obscure who is using it and what data is being accessed, which can help people avoid government surveillance and censorship. The browser can access regular websites more anonymously than other browsers, or it can access hidden sites which have the .onion suffix.
Tor users can visit the URL bbcnewsv2vjtpsuy.onion in order to access the new BBC website.
The BBC says its content available on the Tor site includes foreign language services such as BBC Arabic, BBC Persian and BBC Russian.
BBC is probably the world's most popular news outlet around the world. The organization named China, Iran and Vietnam as countries in which BBC News content has been blocked.