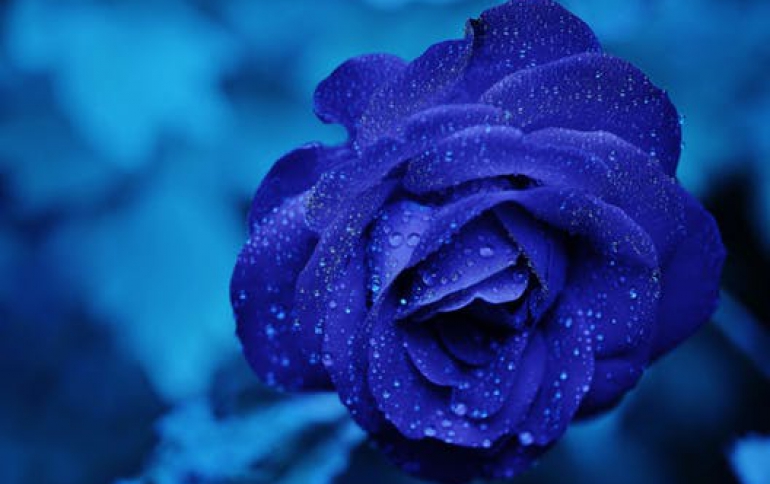 BlackBerry and Qualcomm Extend Relationship to Deliver Automotive Platforms for Vehicles
BlackBerry and Qualcomm today announced a strategic collaboration to develop and produce automotive platforms for the next generation of connected vehicles.
As a part of the non-exclusive relationship, the companies have agreed to optimize select Qualcomm Technologies' hardware platforms with BlackBerry's QNX software for use in virtual cockpit controllers (VCC), telematics, including eCall and Cellular Vehicle-to-Everything (C-V2X) technology, electronic control gateways, digital instrument clusters and infotainment systems.
QNX Hypervisor 2.0 was compatible with its Snapdragon 820Am automotive processor, Qualcomm said in June, enabling carmakers to reduce hardware complexity and costs by putting multiple systems on a single platform.
Additionally, BlackBerry and Qualcomm Technologies have agreed to optimize BlackBerry over-the-air (OTA) software and BlackBerry Secure Credential Management (SCM) Services for use with select Qualcomm Snapdragon modems, supporting both companies' commitment to offer high performance automotive platforms quickly and cost-effectively.
Qualcomm said last year it would buy NXP Semiconductors for $38 billion to become the leading supplier to the fast-growing automotive chips market.