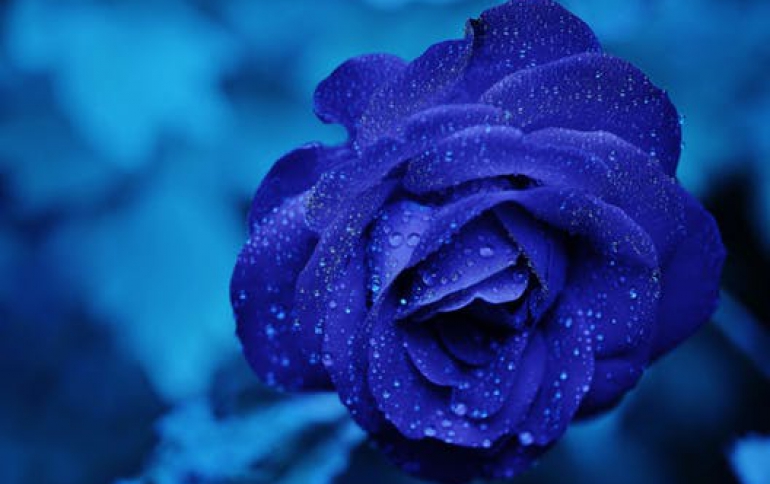 BlackBerry Signs License Deal with BLU
BlackBerry has signed a new license agreement with BLU Products Inc, a maker of Android phones, that would end patent disputes between the two companies.
Thursday's agreement will include on-going payments from BLU to BlackBerry, the companies said, but did not give further details.
The settlement will allow Blackberry "to focus on further licensing opportunities in the mobile communications market," said Jerald Gnuschke, senior director of Intellectual Property Licensing at BlackBerry.
BlackBerry filed lawsuits against BLU in 2016.
BlackBerry, has been focusing on software sales and licensing after its once-popular phones lost out to others in the smartphone industry.