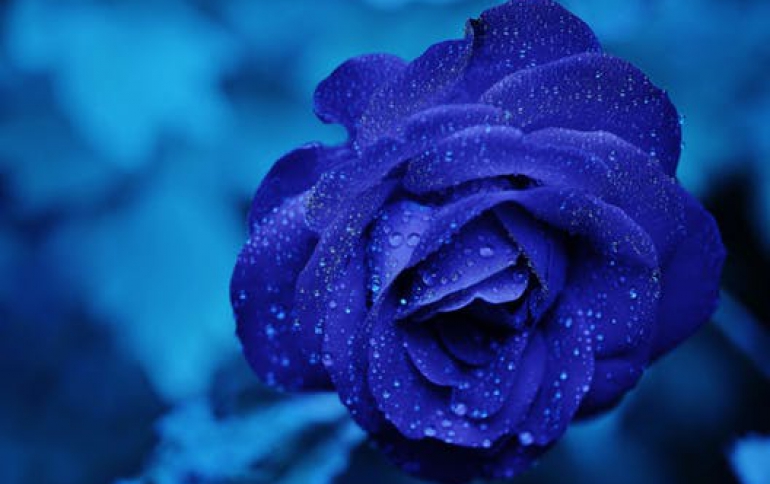 BTC announces the release of the 48X Combo Drive: BCO4816IM
After its success with the 40X Combo Drive, BTC continues its cutting edge development, and is now introducing the BCO4816IM. Responding to the customer's needs, this state of the art drive combines the powerful functions of a CD-RW drive and a DVD-ROM drive, burning CDs at 48X and reading DVDs at 16X. The BCO 4816IM uses the latest technologies for top performance. The unique SuperLink Burn Proof Technology ensures that your CD burning will run to completion, even while running other applications at the same time on your PC. The Detached Suspension System provides four dampers to prevent shock and vibration while reading from or writing to media. This allows your system to run quietly and smoothly at the highest speeds. Built with Microsoft's Mount Rainier Technology, simply "drag & drop" the files you wish to burn as with a floppy disk drive. BTC's performance enhancing technology gives you the best CD/DVD reading or writing experience.

As with the earlier 40X Combo drive, the 48X Combo Drive is bundled with CyberLink's PowerDVD V.4.0 software, allowing you to not only read and write CD's, but to also enjoy DVD movies. Even with PowerDVD's impressive functions, the interface is still easy to use even for the novice users.

In this new competitive digital era, the BCO4816IM Combo drive gives you best quality, effective performance, unmatched reliability and cutting-edge technology for all your optical drive needs. The 48X BTC Combo optimizes and enhances your PC experience all in one drive.