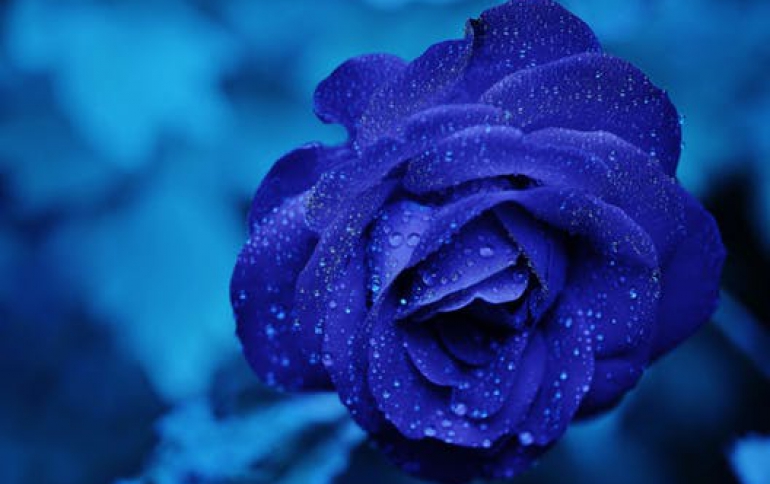 BTC Ends Own-brand ODD Business
Behavior Tech Computer (BTC), a Taiwan-based maker of PC keyboards and mice, on June 26 announced it will discontinue marketing optical disc drives (ODDs) under the BTC brand name at a press conference following the company's 2006 shareholder meeting. BTC cited intense market competition as the reason for its move. BTC originally made own-brand ODDs itself but shifted production on an OEM basis to Foxconn Electronics last year.
However, BTC will continue to market ODD components and related products, the company indicated. For more information visit
Digitimes.com
.