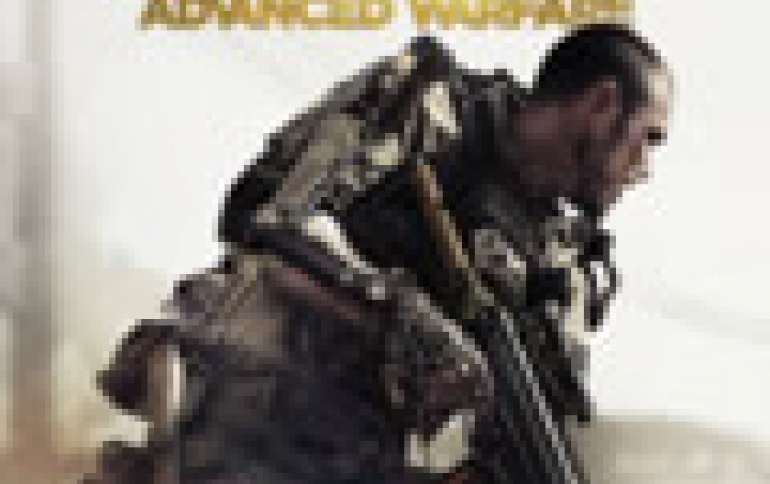 Call of Duty: Advanced Warfare is the Biggest Entertainment Launch of 2014
Activision Publishing on Thursday said that the launch of "Call of Duty: Advanced Warfare" video game outshined debuts of other games as well as films, books or albums released this year. In its first week alone, over 370 million online matches were played and players ranked up over 200 million times, Activision said. What's more, Call of Duty: Advanced Warfare is the highest-selling digital launch in console history, across Xbox Live and PSN.
Blockbuster military shooter video game "Call of Duty" has blasted past $10 billion in lifetime sales, propelled by demand for the latest installment in the 11-year-old franchise.
Activision Publishing chief Eric Hirshberg did not disclose how many copies of the game have been sold.
The story woven into the game features a character played by actor Kevin Spacey.
Special gear was used to capture Spacey's movements, expressions and more to create a realistic virtual version of him playing the part of a private military contractor intent on ruling the world.