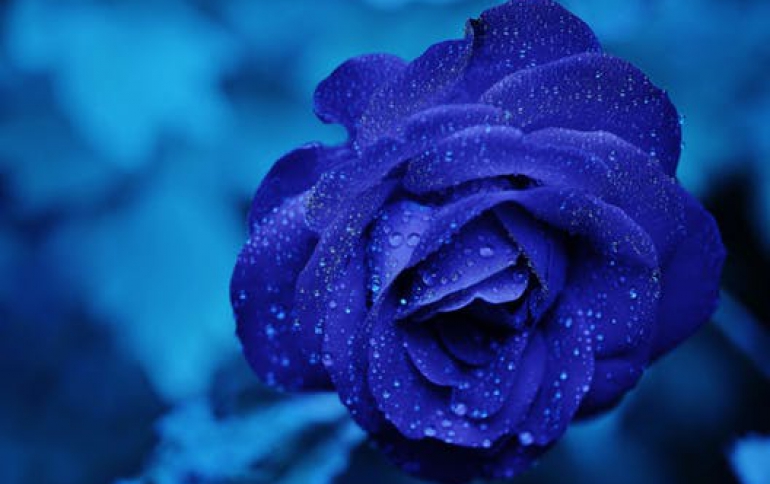 Carl Icahn Confirms Monday Dinner With Apple CEO Cook
Billionaire activist investor Carl Icahn on Monday had dinner with Apple chief executive Tim Cook pushing Apple's boss for a buyback, Icann confirmed on Twitter. "Had a cordial dinner with Tim last night. We pushed hard for a 150 billion buyback. We decided to continue dialogue in about three weeks," Icahn tweeted on Tuesday.

Icahn has made a career of urging companies to make changes to boost the value of shareholdings.

Cook announced a plan this year for a total of $100 billion in dividends and buybacks, but Icahn wants Apple to allocate $150 billion more for share repurchases.

Icahn, who reportedly holds an $1 billion stake in Apple, which has a market value of more than $400 billion.