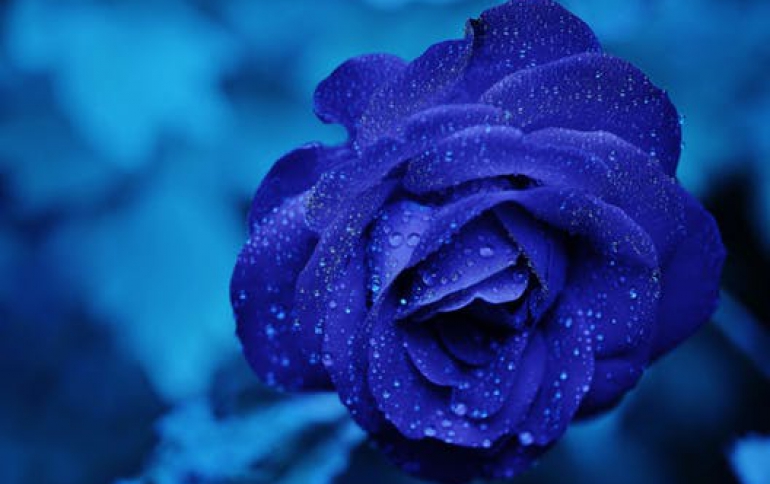 CD-R to dominate China's blank optical disc market until 2007
CD-R, among all formats of blank optical discs in the China market, commands a market share of over 98% currently.
Its mainstream position is expected to continue until 2007, when market share will fall to an estimated 33%, according to manufacturers established there by leading Taiwanese producers.
Of the blank optical discs sold in China currently, 98.3% are CD-R, 1% are DVD-R and 0.7% are DVD+R, these makers pointed out. Based on surveys by UK-based consulting firm Understanding & Solutions, China?s annual demand for blank optical discs will grow from 780 million discs in 2003 to 955 million in 2004 and then to 1.12 billion discs in 2007, but the market share for CD-R will keep declining to 33% in 2007, these makers indicated.
Total CD-R production capacity in China is estimated to be 250 million discs a month, but the current monthly output is about 90 million discs, according to these makers. While the top 10 makers have a combined share of over 75% of the total capacity, the top three producers are respective subsidiaries of Taiwan?s top three disc manufacturers, CMC Magnetics, Ritek and Prodisc Technology, these makers noted.
From DigiTimes