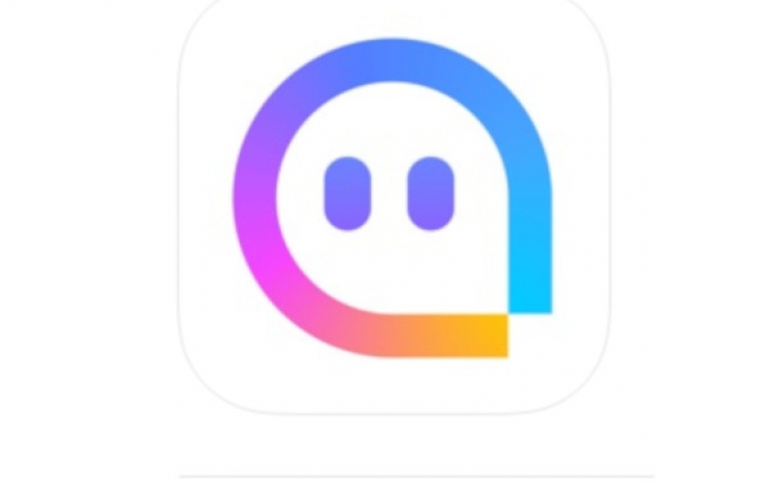 Chinese Face-swapping App ZAO Sparks Privacy Concerns
Chinese app ZAO became extremely popular ovr the weekend but also drew fire over privacy issues.
The app uses artificial intelligence (AI) technologies to let users swap their faces with celebrities, sports stars or anyone else in a video clip.
ZAO was uploaded to China's iOS App Store on Friday and immediately went viral. According to a post from the app makers on China's Twitter-like Weibo, ZAO's servers nearly crashed due to the surge in traffic.
Consumers sign-up for ZAO with their phone number and upload images of their face, using photographs taken with their smartphone.
They can then choose from a range of videos of celebrities on which to superimpose their face, and share the videos with their friends.
Behind Zao is a company fully owned by Chinese hookup and live-streaming service Momo Inc.
The photo uploads have proven problematic, however. A user can provide an existing photo or, following on-screen prompts, create a series of photos where they blink their eyes and open their mouth to help create a more realistic deepfake. An earlier version of Zao's user agreement stated that the app had "free, irrevocable, permanent, transferable, and relicense-able" rights to all this user-generated content. Zao has since updated its terms -- the app now says it won't use headshots or mini videos uploaded by users for purposes other than to improve the app or things pre-agreed by users. If users delete the content they uploaded, the app will erase it from its servers as well.
On Monday, the China E-Commerce Research Center urged authorities to look into the matter.