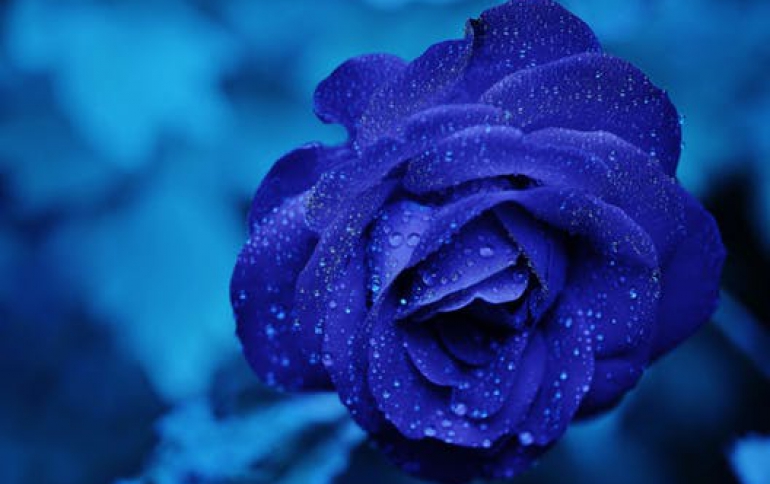 Cirrus Logic DVD Processor Enables Playback Of MPEG-4-Based Codecs
Cirrus Logic Inc. (Nasdaq:CRUS) today announced the availability of the CS98300 integrated circuit (IC). This fourth-generation DVD processor supports full-screen playback of digital media encoded using many MPEG-4-based codecs and DivXNetwork's 3.x, 4.x and 5.x versions of the DivX(R) codec.

"The CS98300 advances Cirrus Logic's thrust to provide more audio and video multi-format compatibility, enabling consumers to enjoy content from a wider variety of advanced multimedia compression formats. In particular, our licensing agreement with DivXNetworks capitalizes on the most popular video compression standard," said Jack Guedj, vice president of Video Products Marketing, Cirrus Logic. "It will enable consumers to take DivX-based content off their PCs or digital camera and enjoy it in the living room on DVD players, DVD recorders, home theater recorders and IT set-top boxes."

The CS98300, which has completed the DivX Home Theater Certification process, is powered by two 32-bit MIPS-based RISC processor cores that provide a total of 360 million instructions per second (MIPS) -- providing additional processing power for future feature expansion as well as network management. It also sports a 32-bit audio DSP running at 180 MIPS and is pin-for-pin and software-compatible with Cirrus Logic's current flagship DVD processor, the CS98200. This compatibility provides Cirrus Logic customers a simple upgrade path to enable the DivX technology playback capability.

Highlighting the chipset's exemplary full-featured audio support, the CS98300 features up to eight-channel DVD-Audio capability that is fully compliant with DVD Forum specifications. Leveraging Cirrus Logic's expertise in digital audio ICs, the CS98300 also supports a multitude of today's most popular audio formats, including MP3, Dolby(R) Pro Logic IIx and Dolby Digital, MPEG-2/4 AAC, Windows Media Audio and DTS(R) software features, all with post-processing bass manager support.

"Cirrus Logic is a leader in the DVD recorder chip market and an excellent partner to help meet the demand for next-generation DivX-certified consumer electronics devices," said Shahi Granem, president of DivXNetworks. "By adding full DivX playback capability into its DVD recording platforms, Cirrus Logic is helping to make multimedia convergence a reality."

DivX's codec technology enables large digital files to be compressed to relatively small sizes, typically between seven to 10 times greater compression than DVD-standard MPEG-2 technology. The DivX series of codecs are one of the most globally popular compression formats in use today.

Pricing and Availability

The CS98300 DVD processor is available in a 240-pin MQFP package and is priced at $15 in quantities of 10,000.