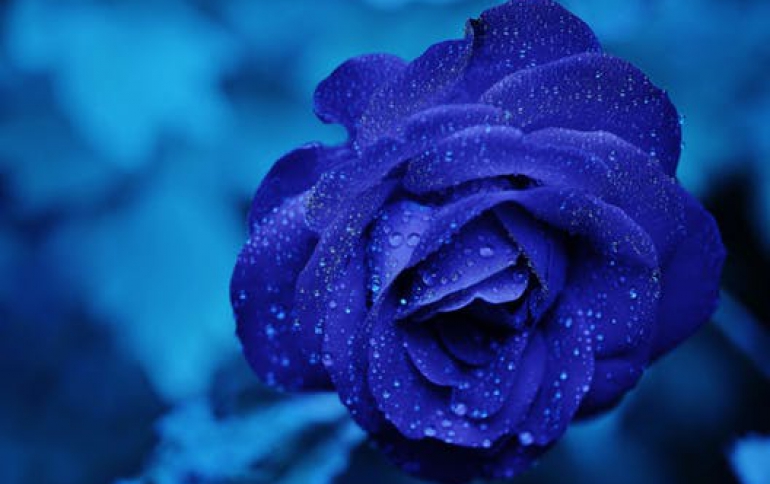 CoD: Advanced Warfare Collector's Editions Announced
Activision has announced the options available to loyal fans looking to buy the next "Call of Duty" (CoD) game with an assortment of extras. The three collector's editions -- "Atlas Pro Edition," "Atlas Limited Edition" and "Atlas Digital Pro Edition" -- will introduce fans of the franchise to the new weapons, new playing modes and new maps of "Advanced Warfare."
The game is set in a world that has been devastated by a global onslaught of terrorism and a resulting nuclear catastrophe. In 2054, Atlas Corporation has stepped in to take the place of national governments in the fight against terrorists.
In addition to the main game, the Atlas Limited Edition will include the Advanced Soldier Manual, the Atlas Gorge multiplayer map and the Atlas Digital Content Pack, which includes a range of extra weapons and exoskeletons available to each player. The edition is priced at $79.99.
The Atlas Pro Edition will include all of the above, plus a Season Pass that unlocks additional maps and other multiplayer content, for a total price of $119.99.
Finally, the Atlas Digital Pro Edition is the same as the Atlas Pro, only without the hardcopy parts such as the Advanced Soldier Manual. This all-digital edition is priced at $99.99 ($20 less than the hardcopy).
The Atlas Gorge multiplayer map that comes with all three editions is a recreation of the Pipeline map from "Call of Duty 4: Modern Warfare."
The game is being developed for the Xbox One, Playstation 4 and PC, though versions for the Xbox 360 and Playstation 3 will also be available.
The Atlas Pro Edition and Atlas Limited Edition are already available for pre-order.
Activision has scheduled a worldwide reveal of "Advanced Warfare" on August 11 and is expected to launch sales on November 4.