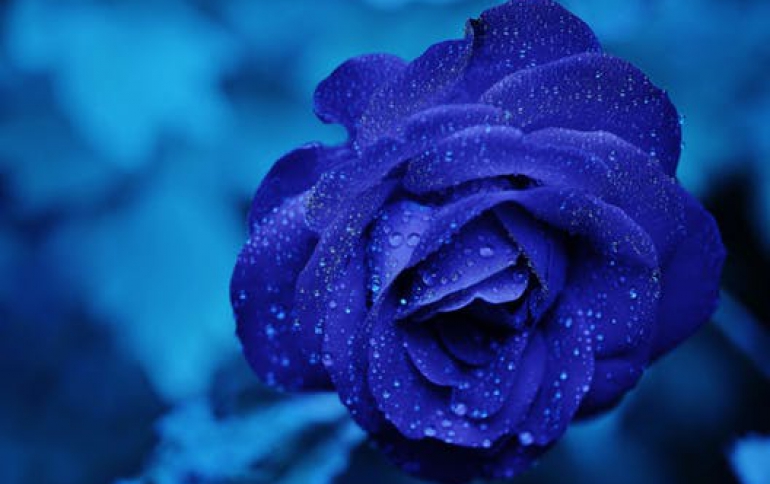 Lite-On IT Merged With Lite-On
Lite-On IT Corporation (LIT) has been merged into Lite-On Technology Corporation. The merger has been approved by the Board of Directors of both Lite-On and LIT.
As a result, Lite-On, the surviving company, will assume all of the rights, benefits, obligations and responsibilities of LIT, including LIT's agreements previously made with its suppliers, customers and partners upon the merger date.