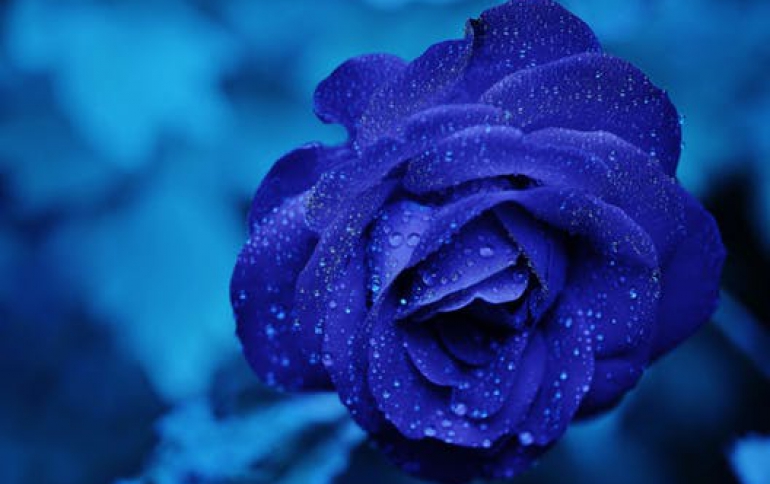 Corsair Launches Obsidian Series 700D Chassis
Corsair today announced the Obsidian Series 700D High-Performance computer chassis, based on the Obsidian Series 800D chassis. The new Obsidian Series 700D has been designed by Corsair to offer enthusiasts with a high-performance chassis that retains many of the key features and dimensions of the popular Obsidian 800D. The Obsidian Series 700D replaces the four hot-swap SATA disk drive bays of the 800D with four fixed SATA bays. The total number of drives bays remains the same at six 3.5 inch (2.5 inch compatible) bays, and five 5.25 inch bays. The windowed side-panel of the 800D is also replaced by a solid side panel for the 700D.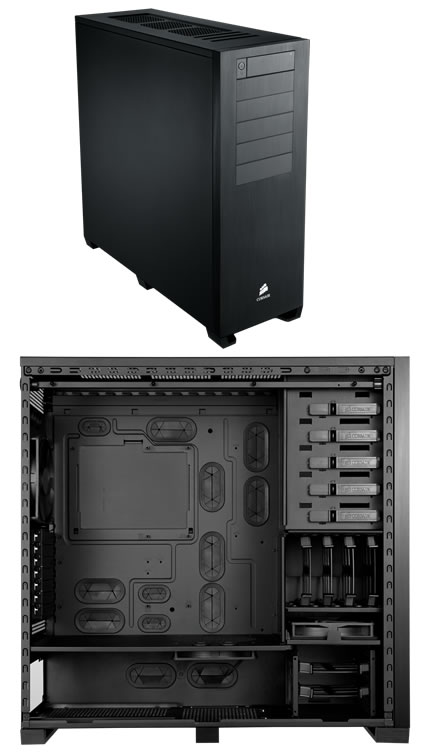 With the exception of the elimination of the hot-swap SATA bays and associated front panel changes, and the change to the windowed side-panel, the Obsidian Series 700D is identical to the 800D, boasting the same multi-zone cooling system, removable CPU backplate for easy heatsink installation, tool-free 5.25 inch drive installation, and cable-management system. Like the 800D, the 700D also features the capability to add a triple 120mm radiator, making it ideal for high-end, liquid-cooled Dream PCs.
The Obsidian Series 700D is supplied with a two year limited warranty and is backed up by Corsair?s customer service and technical support. It will be available in April through Corsair?s worldwide network of authorized resellers.