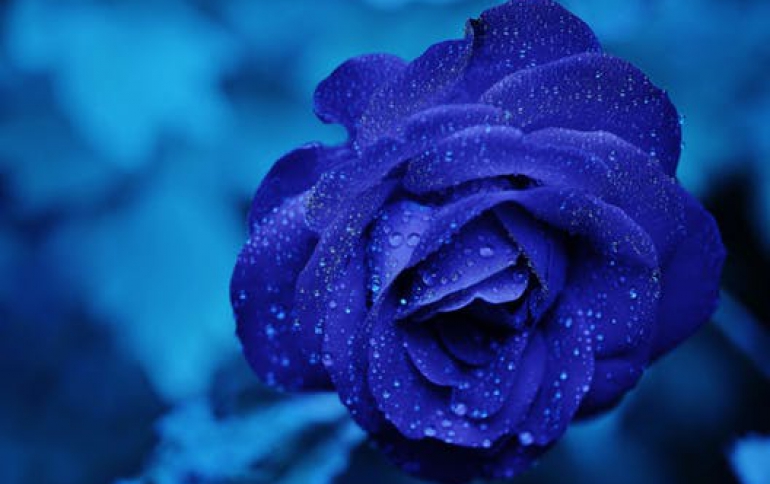 Corsair's Hydro Series H75 Brings Dual-fan 120mm Liquid CPU Cooling to the Masses
Corsair today announced the Hydro Series H75 dual-fan 120mm liquid CPU cooler. The H75 provides PC users with quieter and more effective cooling than stock CPU coolers, all in a 120mm footprint that is widely compatible with most PC cases on the market. The Hydro Series H75 will be available in November at a suggested retail price of $84.99.
The Hydro Series H75 is comprised of a low-profile CPU cooling block connected to a 120mm radiator and fan assembly via kink-resistant rubber tubing. The H75?s new cooling block is designed with a micro-fin copper cold plate and a ceramic bearing pump that provides heat transfer away from the CPU. The slim 25mm thick radiator is surrounded by dual SP120L PWM 120mm fans. The H75's fans work with PWM motherboard fan headers, allowing users to control the fan speed and noise levels from their motherboard?s built-in software or BIOS.
The Hydro Series H75 features a tool-free mounting system and wide Intel and AMD socket compatibility. Like all Hydro Series liquid CPU coolers, the H75 is completely self-contained and does not require filling or maintenance.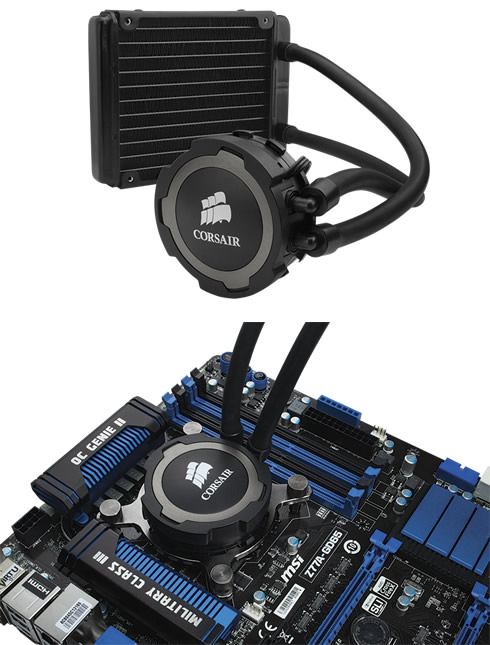 Features and Specifications
- 120mm aluminum radiator
- 120mm x 152mm x 25mm
- Two SP120L PWM 120mm high static pressure fans
- 120mm x 25mm
- 2000 RPM (+/- 10%)
- 54 CFM
- 31.4 dBA
- PWM fan control for customizable cooling
- Support for AMD and Intel CPUs
AM2, AM3, FM1, FM2, LGA 1156, 1155, 1150, 1366, 2011
- Advanced copper cold plate and manifold design
- Tool-free bracket for simple installation on most Intel and AMD motherboards
- Sealed all-in-one design, pre-filled and maintenance free
- 5-year limited warranty