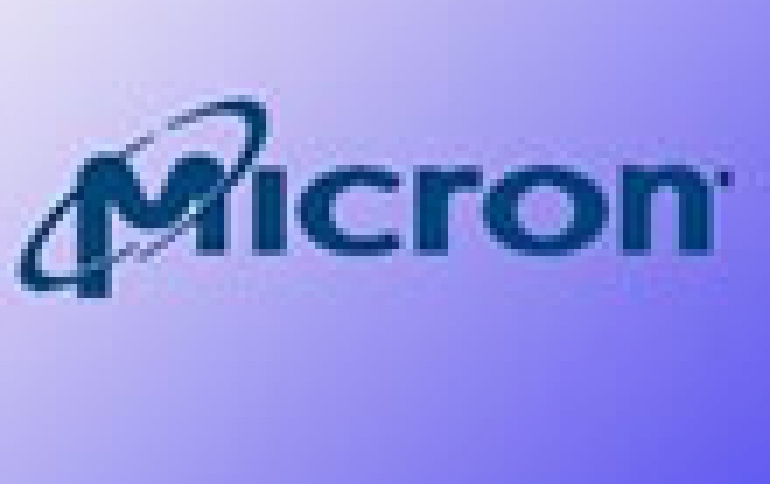 Crucial Starts Sampling DDR4 Server Memory
Crucial is now sampling DDR4 server memory through its new Technology Enablement Program. Aimed at the company's channel partners who are currently developing or evaluating DDR4-capable platforms, the program provides early access to select Crucial server DDR4 modules and technical resources, as well as notification of new modules as they become available.

Crucial DDR4 server memory delivers data rates that start at 2133 MT/s (up to twice as fast as DDR3 when it was introduced) and is expected to get even faster as the technology matures. What's more, when used with Intel Xeon processor E5-2600 v3 product family-based systems, Crucial DDR4 server memory doubles memory bandwidth from 8.5 GB/s to 17 GB/s. Additionally, the DDR4 memory uses up to 20 percent less voltage than DDR3 technology, operating at 1.2V compared to 1.5V for standard DDR3 memory, and delivers up to a 40 percent reduction in power usage.

All Crucial DDR4 DRAM modules are backed by a limited lifetime warranty.