a new offer from Crucial with 48GB of DDR5 and 6000MHz speed!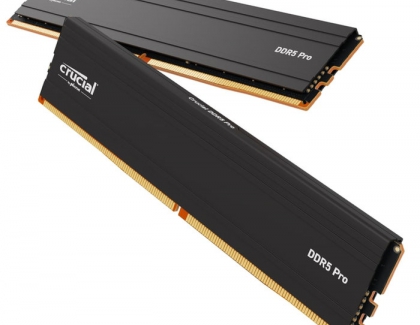 a "PRO" memory product from Crucial
Today we examine two 2TB NVME SSDs from Crucial, the P3 and P3 Plus models, how fast they perform? click for more details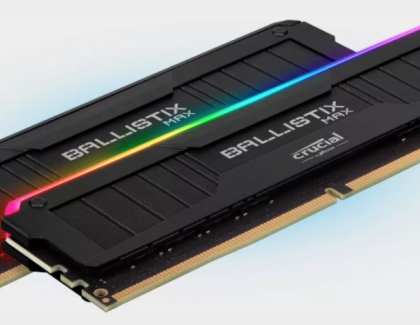 Micron today released information about a change to its business strategy for Crucial® memory.The company will end-of-life (EOL) its Crucial Ballistix, Crucial Ballistix MAX and...
Micron Technology, Inc. (Nasdaq: MU), today announced the immediate availability of Micron Crucial DDR5 desktop PC memory products that deliver up to 50% faster data...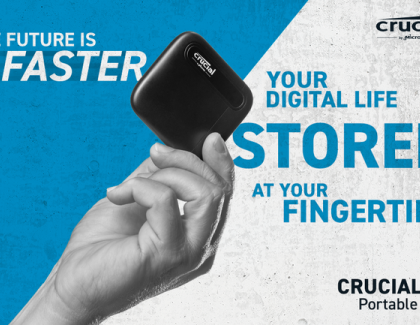 Crucial, a well known flash memory company, recently announced a new portable series storage devices called the X6 series. This new line of products aims for road warriors who want big storage capacities, with good reading/writing speeds and of course proper priced.
Crucial, Micron's global brand of memory and storage, introduced the new Crucial P5 and P2 SSDs today, expanding its NVMe PCIe solid-state drive portfolio beyond...
Crucial is expanding its SSD portfolio with the new P2, a direct replacement for last year's Crucial P1 model.
The P2 has a M.2 2280...
Pages