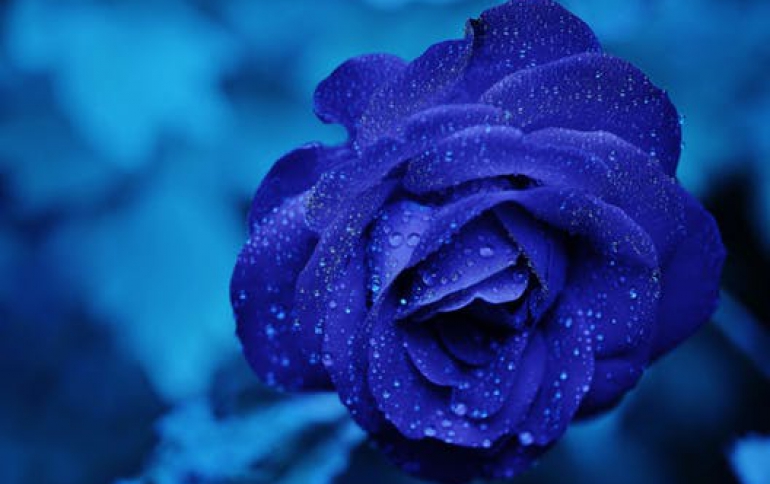 Disney To Apply 28-day Embargo To Movie Rentals
Disney seems to be the latest studio to force movie rental services such as Netflix to wait before buying their films. According to a LA Times report, Disney has begun delaying select title releases to rental companies and Netflix by 28 days.

The waiting period is meant to push consumers into buying a DVD or actually go watch the movie when it's on the big screen rather than going to a cheaper kiosk or putting it on their Netflix queue.

Currently, Redbox will have Disney's "John Carter" which available by June 12. Blockbuster Express won't have "John Carter" until July 3. Netflix has John Carter listed for rent on DVD and Blu-ray Disc without an availability date.