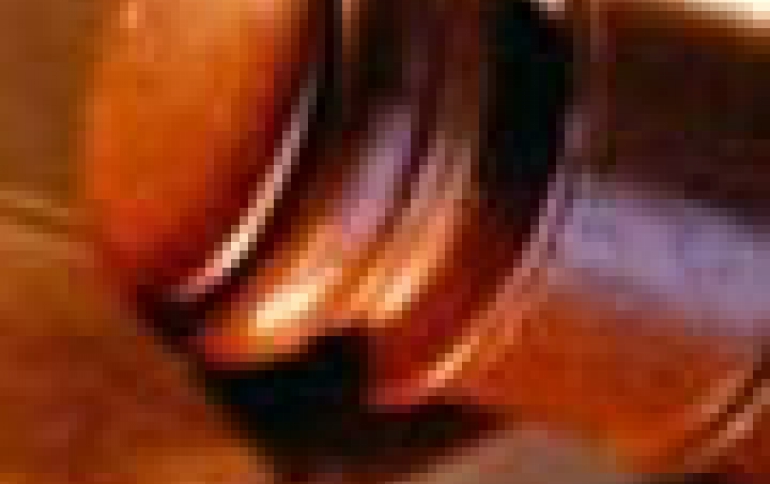 Dutch Court Slams Samsung
A Dutch court ruled on Wednesday that some of Samsung' Galaxy smartphones and tablets infringe an Apple patent. The court of Hague ordered Samsung Electronics to pay Apple damages, determined by how much profit it has made from the sales.

The patent infriged by Samsung is related to the Android operating system versions 2.2.1 to 3.0 used on Samsung's Galaxy tablets and smartphones.

Samsung infringed Apple patents to make its smartphones and tablets, a U.S. trade panel judge said in a preliminary decision issued last month.

On the other hand, Samsung won a court case last month in the Netherlands, when a Dutch court ruled the company did not infringe an Apple patent by using certain multi-touch techniques on some of the Samsung Galaxy smartphones and tablet computers.