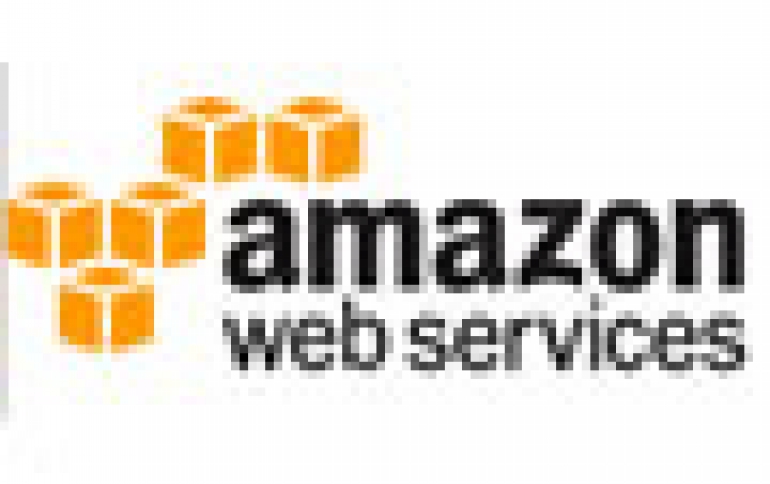 Amazon Announces Amazon Redshift Data Warehouse Service
Amazon Web Services today announced the limited preview of
Amazon Redshift
, a fully managed, petabyte-scale data warehouse service in the cloud. Amazon claims that Redshift enables its customers to dramatically increase the speed of query performance when analyzing virtually any size data set, using the same SQL-based business intelligence tools they use today. Through the AWS Management Console, customers can launch a Redshift cluster, starting with a few hundred gigabytes and scaling to a petabyte or more, for under $1,000 per terabyte per year.
Amazon Redshift manages all of the work needed to set up, operate, and scale a data warehouse, from provisioning capacity to monitoring and backing up the cluster, to applying patches and upgrades. Scaling a cluster to improve performance or increase capacity on Amazon Redshift is simple and incurs no downtime, while the service continuously monitors the health of the cluster and automatically replaces any component needed.
"Enterprises are tired of paying such high prices for their data warehouses and smaller companies can?t afford to analyze the vast amount of data they collect (often throwing away 95% of their data). This frustrates customers as they know the cloud has made it easier and less expensive than ever to collect, store, and analyze data. Amazon Redshift not only significantly lowers the cost of a data warehouse, but also makes it easy to analyze large amounts of data very quickly. While actual performance will vary based on each customers? specific query requirements, our internal tests have shown over 10 times performance improvement when compared to standard relational data warehouses. Having the ability to quickly analyze petabytes of data at a low cost changes the game for our customers," said Raju Gulabani, Vice President of Database Services, AWS.
Amazon Redshift uses a number of techniques, including columnar data storage, advanced compression, and high performance IO and network, to achieve higher performance than traditional databases for data warehousing and analytics workloads. Amazon Redshift is certified by popular business intelligence tools, including Jaspersoft and MicroStrategy. Amazon said Flipboard, NASA/JPL, Netflix, and Schumacher Group, were in the Amazon Redshift private beta program.
Amazon Redshift includes technology components licensed from ParAccel and is available with two underlying node types, including either 2 terabytes or 16 terabytes of compressed customer data per node. One cluster can scale up to 100 nodes and on-demand pricing starts at just $0.85 per hour for a 2-terabyte data warehouse, scaling linearly up to a petabyte and more. Reserved instance pricing lowers the effective price to $0.228 per hour or under $1,000 per terabyte per year.