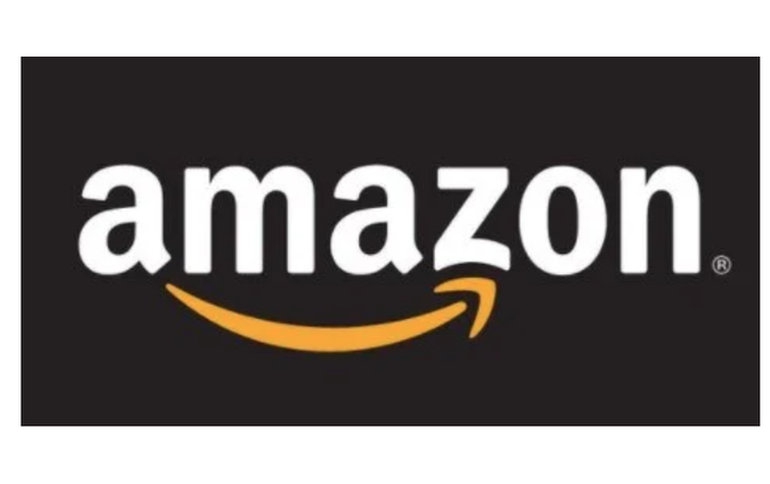 Amazon Sues Online Stores Selling Pirated DVDs
According the an article over TorrentFreak, Amazon takes serious measures against DVD piracy. The article explains.
Amazon is not just the largest e-commerce retailer, the company also has a significant copyright portfolio. In recent years the company has increased its anti-piracy efforts, both individually and as a member of the Alliance for Creativity and Entertainment (ACE). The company does all it can to protect popular titles such as The Lord of the Rings: The Rings of Power, The Boys, and The Peripheral, which are typically pirated shortly after their release. The main focus of these anti-piracy efforts is on pirate streaming and download portals, but it doesn't end there.
This week, Amazon Technologies filed a lawsuit against several websites that sell pirated DVDs disguised as official releases. While these pirated discs are no longer as popular as they were 20 years ago, they remain a problem, especially when illicit copies are sold as the real deal. In a complaint filed at a California federal court, Amazon accuses seven websites of selling pirated discs. These sites, including dvdshelf.com.au, dvds.trade, and dvdwholesale.co.uk, are presumably operated by the same group, using a variety of companies.
For the public at large, it may not be immediately obvious that these discs are pirated. However, since Amazon doesn't produce or sell DVDs for these Prime Video series, there is no doubt that they are created from illicit sources. "Defendants' scheme to exploit the worldwide recognition of the Amazon Series is straightforward and blatant through their Piracy Websites, Defendants openly sell pirated and infringing DVDs containing unauthorized copies of the Amazon Series. "To date, Amazon has not released for sale or distribution the Amazon Series on DVD, and instead exclusively distributes such content via its streaming-video-on-demand platform, Amazon Prime Video," the complaint clarifies.
The piracy operation consists of at least seven websites and these all remain online today. According to Amazon, the sites ship to customers in the U.S. and abroad, twenty-four hours a day, seven days a week, resulting in mass copyright infringement.
More information is available at https://torrentfreak.com/amazon-sues-online-stores-selling-pirated-dvds-...