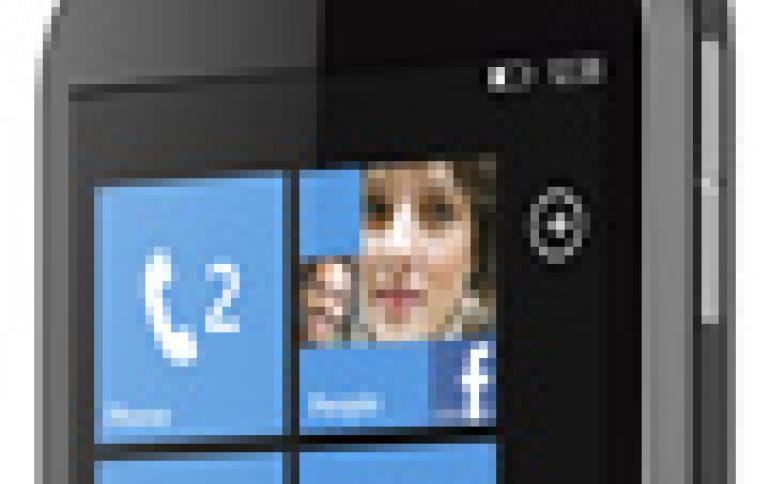 Windows Phone 7.8 Update Coming Early 2013
Windows Phone 7.8 is slated to be leleased in early 2013, bringing features of Windows Phone 8 to existing Windows Phone 7.5 devices. Besides the customizable Start Screen, Windows Phone 7.8 offers resizable Live Tiles for faster access to people, photos, and apps; it doubles the number of theme and accent colors and adds new lock screen features: the option to automatically display the Bing Picture of the Day plus the 'A1B2C3' PIN/password challenge to prevent accidental device wipes on phones connected to Exchange accounts.

In addition, Microsoft is bringing new apps for Windows Phone 7.5 and 7.8 users. The "Words with Friends" and "Draw Something" are already available, while Angry Birds Space and Angry Birds Star Wars are on the way.

New models running Windows Phone 7.8 are beginning to launch in many countries around the world. These devices will typically be sold at a range of lower price points, meaning there will now be Windows Phones for everyone's budget.

Microsoft added that Windows Phone 7.8 will also expand the number of markets where customers can buy apps and use the Xbox service.

In other Windows Phone news, Microsoft yesterday confirmed that it will be delivering an over-the-air fix for the reported Windows Phone 8 random rebooting issue in December 2012.