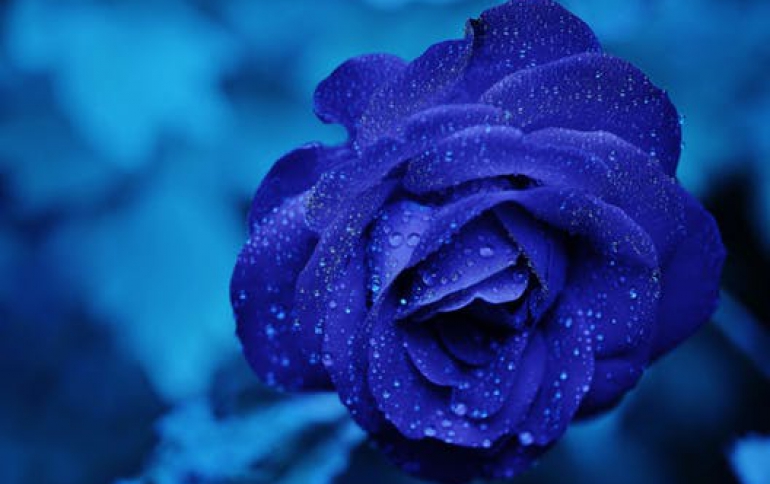 Windows Phone 9 To Designed From Scratch
Microsoft is reportedly already working on the next version of its mobile operating system, according to Russian journalist Eldar Murtazin who works for the Mobile-review website. Murtazin claims that Microsoft asked a working group to start from scratch and brainstorm ideas about an operating system working on both tablets and smartphones. He talks about a new interface and features that would make the OS competitive to Android and iOS.

'Windows Phone 9', designed especially for smartphones and tablets, is not expected to be released before 2015.