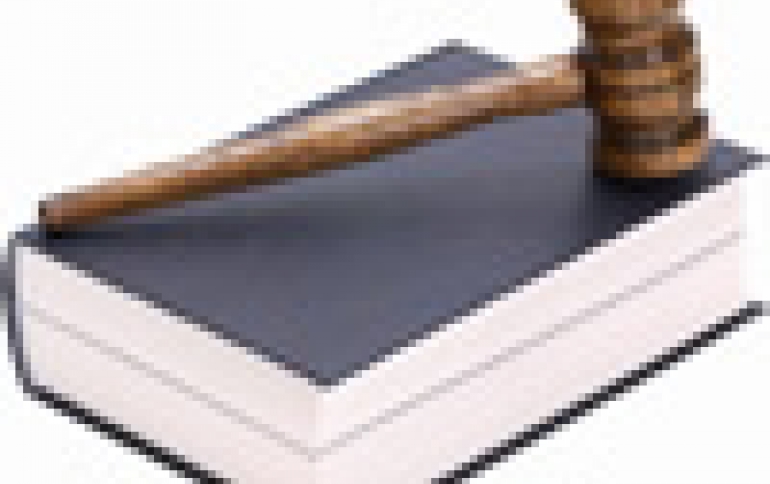 German Court Invalidates Microsoft's FAT Patent
The Federal Patent Court of Germany on Thursday invalidated Microsoft's FAT patent, essentially putting the royalties collected by Microsoft from Android players at risk. According to the
Foss Patents blog
, Judge Vivian Sredl ruled that the "common name space for long and short filenames" is invalid in its entirety because "all of the elements distinguishing the patented invention from the prior art (which includes a Linus Torvalds post to a mailing list) did not satisfy the technicity requirement under European patent law.
Microsoft is expected to appeal this decision.
Microsoft makes money out of many to most of the Android handsets currently available. The company had used the specific patent related to FAT (File Allocation Table) to get a sales ban on products from Google-owned Motorola Mobility in Germany. The ban was for phones including the Motorla Droid Razr, the Droid Razr Maxx and the Motorola Atrix.