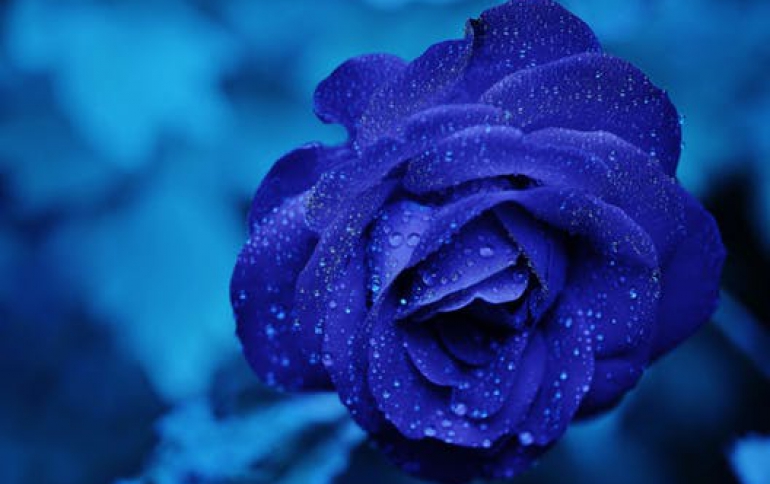 Microsoft Ends Windows 7 Retail Sales
Microsoft has ended retail sales of Windows 7 licenses, according to a notice on its website. According to the company's
Windows lifecycle page
, Windows 7 sales to retailers ended Oct. 30. The Windows 7 OS can be still purchased through OEMs (the company that made the PC) until October 30 2014.
Until now, Micrsoft used to stop selling an older operating system in retail one year after the launch of its successor, and halted delivery of the previous Windows edition to OEMs two years after a new version launches.
In practice, online retailers usually continue to sell packaged copies of operating systems for years, as they have them in stock.
Major PC vendors will discontinue most Windows 7 PC sales in October 2014, selling devices with Windows 8 and Windows 8.1 pre-installed.
Approximately 46.6% of all personal computers are still running Windows 7,according to Web measurement vendor Net Applications.