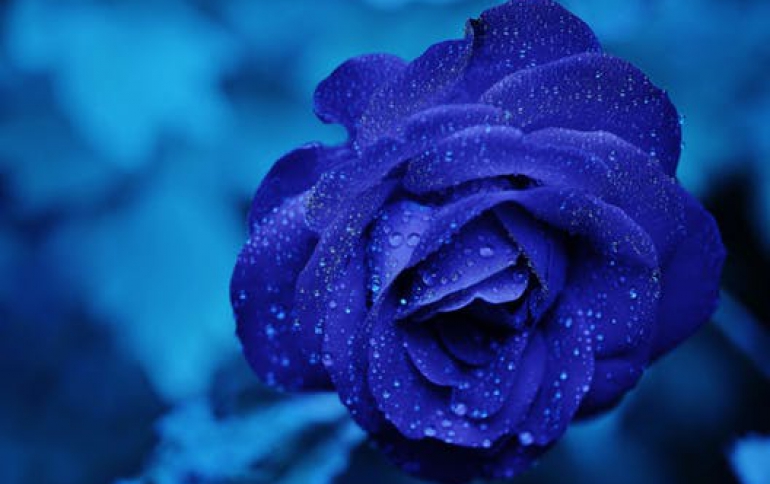 Windows Phone Gets a Longer Support Lifecycle, Preps Enterprise Feature Pack
Microsoft is investing in Windows Phone enterprise capabilities and decided to increase the length of the support lifecycle from 18 months to 36 months. Beginning with Windows Phone 8 Microsoft make updates, including security updates, available for 36 months. These updates will be incremental, with each update built on the update that preceded it. Microsoft says that the mobile operator or phone manufacturer may control the distribution of these incremental updates and update availability may also vary by country, region, and device hardware capabilities.

In addition, Microsoft will also be releasing an enterprise feature pack as an update to Windows Phone 8. This feature pack will provide IT departments with more control over Windows Phones.

The enterprise feature pack will include:

- S/MIME to sign and encrypt email
- Access to corporate resources behind the firewall with app aware, auto-triggered VPN
- Enterprise Wi-Fi support with EAP-TLS
- Enhanced MDM policies to lock down functionality on the phone for more enterprise control, in addition to richer application management such as allowing or denying installation of certain apps
- Certificate management to enroll, update, and revoke certificates for user authentication

Microsoft will provide the feature pack as an update in the first half of 2014.