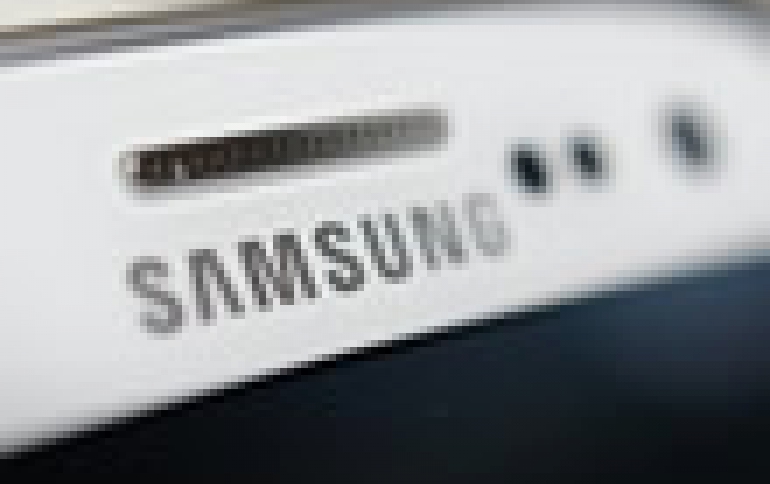 Samsung May Release Windows Phones
Samsung Electronics is considering releasing cheaper handsets running on Microsoft's Windows 8.1 platform, according to a report from Korea. "Samsung has run pilot programs on the stability of Windows 8.1 software on devices. It is interested in promoting Windows mobiles," an official directly involved told the
Korea Times
.
But Samsung and Microsoft are in courts over royalties, so a Samsung Windows phone would require a legal settlement between the two companies first.
Samsung is still asking anti-trust authorities in Korea, China and the U.S. to nullify Microsoft's recent purchases of Nokia's phone business because it would make Microsoft a direct competitor.
Microsoft took Samsung to court after the latter refused to pay royalties and interest on time.
The report adds that Samsung's Windows handsets will be powered by the Microsoft-developed mobile platform and that they should not be expected earlier that the third quarter of this year.
The move comes as Samsung's handsets with the Tizen platform, which Samsung and Intel have been developing jointly, have not drawn strong support from content developers.
Suring last week's CES 2015, Samsung promoted the Tizen platform as a software platform for TVs and not mobile devices.