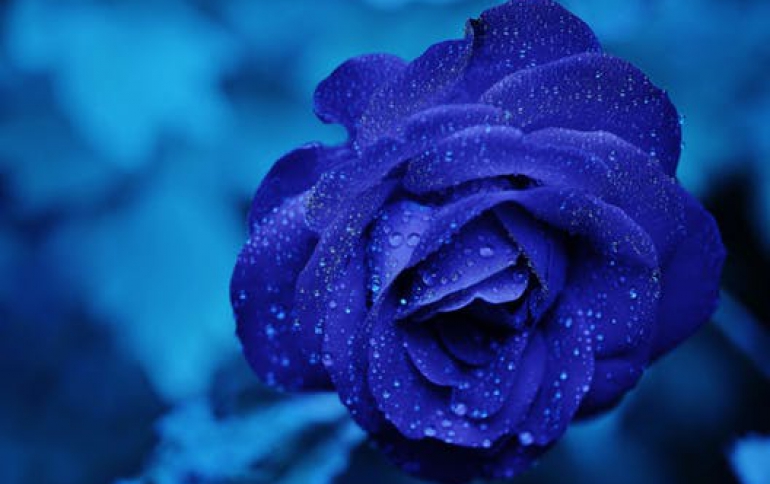 Cyber Monday' Shoppers Spent $1.46 bn
Online sales for "Cyber Monday" reached the to $1.465 billion this year, comScore said Wednesday. This is marking a 16-percent increase versus the corresponding days last year. Cyber Monday reached $1.465 billion in online spending, up 17 percent versus year ago, representing the heaviest online spending day in history and the second day this season (in addition to Black Friday) to surpass $1 billion in sales.

Another research by the NPD group reported that total estimated sales for Cyber Monday online buying topped $1.47 billion, up approximately 21 percent over last year.

"Despite some news reports suggesting that Cyber Monday might be declining in importance, the day has once again set an online spending record," said comScore chairman Gian Fulgoni.

Cyber Monday saw Digital Content & Subscriptions continue to set the pace among product categories with a year-over-year growth rate of 28 percent. Consumer Electronics, buoyed by gains in smartphone sales, ranked second at 24 percent, while tablet sales helped the Computer Hardware category post a 22-percent growth rate. Video Games, Consoles & Accessories (up 18 percent) and Jewelry & Watches (up 17 percent) rounded out the top five.