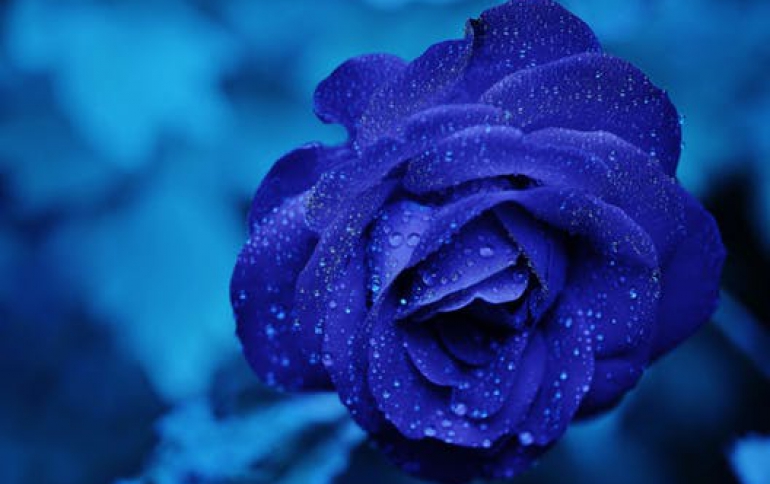 DV Studio Technologies Supports Panasonic DVD-RAM/R Drive
LLC announced today that DV Studio's new Apollo d2d (DV to DVD) software is compatible with Panasonic's breakthrough DVD-RAM/R drive.

Apollo d2d converts DV and Panasonic DVCPRO video footage into DVD images and, when combined with the dual functionality of the Panasonic drive, enables users to choose between storing the videos on 4.7GB rewritable DVD discs or write-once DVD-R General discs.

By storing their videos on 4.7GB/9.4GB DVD-RAM media, users have random access capabilities. They can move to any segment of the disc almost instantly and can write and erase individual sectors more than 100,000 times. For small-scale distribution and the widest range of playback options, including new and legacy DVD-ROM drives, DVD players and DVD recorders, videos can be recorded to 4.7GB DVD-R media. Using 4.7GB DVD-R General media, the Panasonic DVD-RAM/R drive provides a transfer rate of up to 11.08 Mbps, which is equivalent to about nine times the transfer rate of CD-ROM's 1X speed. The 22.16 Mbps transfer rate for 4.7GB DVD-RAM translates to an 18x CD data rate. Seek times are 75ms for DVD-RAM and 65ms DVD-R, DVD-ROM and CD media.

Apollo d2d provides an easy solution for compressing and decompressing video and audio files that can be used for entertainment, training, education and web site development with virtually no loss in quality. Apollo d2d also offers a fully integrated suite of video applications, including DVD authoring, pre-mastering and DVD burning software. These applications are submerged below the surface of the one-button DVD creation control panel. The easy-to-use interface simplifies control over powerful encoding options such as stream type, bit-rate size, constant or single-pass variable bit-rate encoding and filtering adjustments. With real-time MPEG preview, users can see exactly how the video will look on a TV set or a VGA screen as it is being encoded.

Apollo d2d software supports Windows 2000, NT, Me, and 98 operating systems in Pentium III and IV computers, has a MSRP of $199.