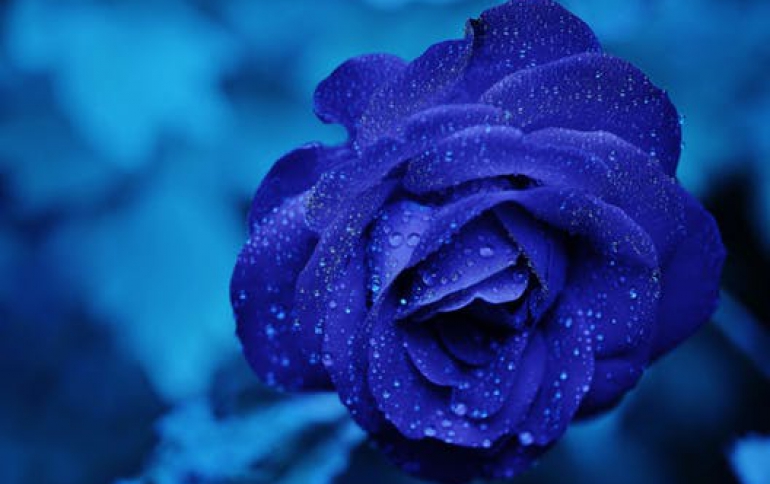 European Regulators Approve Acquisition of Kabel Deutschland by Vodafone
The European Commission has cleared the 7.7 billion-euro ($10 billion) acquisition of Kabel Deutschland Holding AG, a German cable operator, by Vodafone Group Plc. The Commission's investigation confirmed that the activities of the merging parties were mainly complementary. While Kabel Deutschland primarily offers cable TV, fixed line telephony and Internet access services, Vodafone's core business consists of mobile telephony services. To a certain extent, it also offers fixed line telephony and Internet access, as well as IPTV. The Commission found that in markets where the parties' activities overlap, the increase in market share resulting from the proposed transaction is insignificant and will therefore not appreciably alter competition.

Kabel Deutschland Holding AG has an extensive cable network in Germany that London-based Vodafone could use to expand its fixed-line, broadband and television business in the country.

Verizon Communications Inc. is also buying back a 45 percent stake currently held by Vodafone in a $130 billion buyout deal.