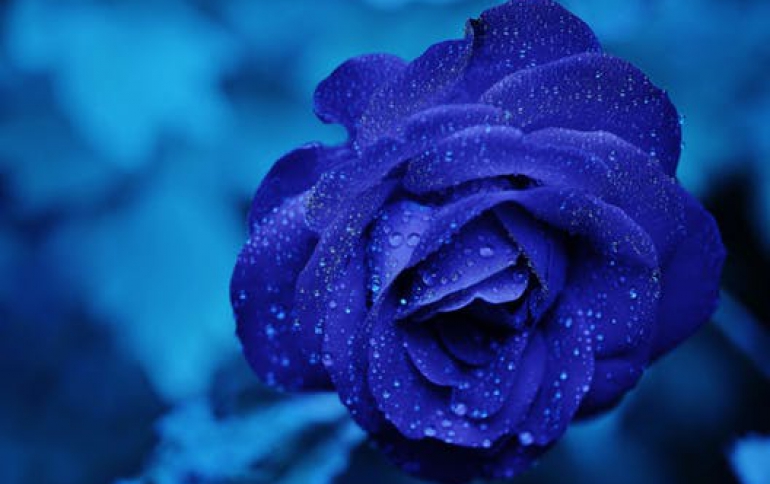 FIC and Altair Introduce First 3.5GHz LTE Tablet
First International Computer (FIC) and Altair Semiconductor have made availabille of the first 3.5GHz LTE-enabled tablet computer. The 9.7" Android tablet, Elija TF9300, will be showcased at the International Wireless Industry Consortium (IWPC), a Tokyo event hosted by Softbank on June 17-20, 2014.
As spectrum availability is becoming more and more limited globally, the 3.5GHz 4G LTE band is receiving increased attention. 3.5GHz defines 200MHz of contiguous TDD spectrum, offering a significantly higher number of deployable LTE channels than any other band.
The tablet connects to LTE networks using Altair's newest single-mode LTE chipset, FourGee-3800/6300, which supports a very wide frequency band span between 700-3800MHz.
Elija TF9300 is a quad-core tablet equipped with a 9.7-inch IPS panel for ultra wide degree viewing angle, full 1080p video playback, 3.5GHz 4G LTE connectivity and USB OTG (on-the-go). It is powered by a Freescale Quad-Core 1.0 GHz processer, has 16GB of storage and an Android 4.3 OS.