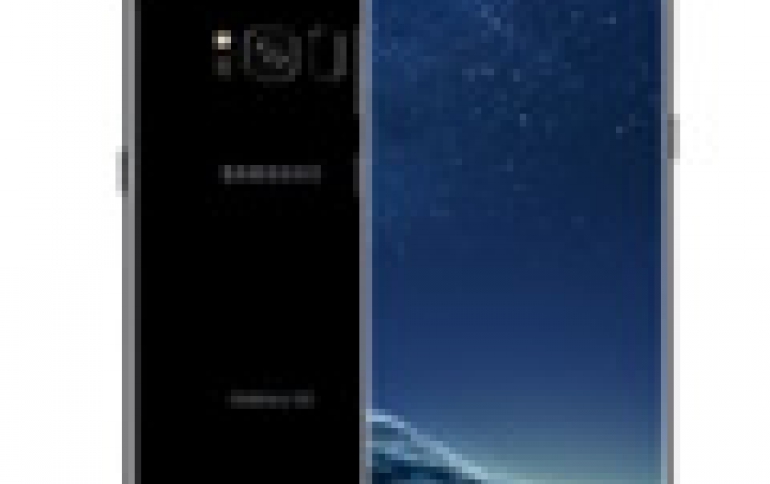 Galaxy S9 Series Expected to Offer Just More Power, Capacity
The Samsung Galaxy S9 is expected to debut this February with no groundbreaking features besides a stronger processor and more internal memory.
The new model, which is rushed to join the market as sales of rival Apple iPhone X have taken off, will reportedly featurethe new Qualcomm Snapdragon 845 SoC along a capacity of up to 512 GB. The Galaxy S8, which was unveiled in March this year, is based on the Qualcomm Snapdragon 835 processor. At present, most premium smartphones have an internal memory with a capacity of 256 GB.
The Galaxy S9 is also expected to maintain the fingerprint recognition sensor near its camera lens on the rear side of the S9, mainyaining the desigh of the Galaxy S8. This means the Galaxy S9 is unlikely to come with a fingerprint recognition sensor below the OLED display, as it could be anticipated.
Apple has also opted for an upgrade rather than actual innovation in the development of the iPhone X, besides the Face ID feature.
Innovation in smartphones is becoming increasingly difficult as it requires using new and more expensive components while yield and profitability should be ensured at the same time.
Besides Samsung, LG Electronics, Huawei and Sony are expected to unveil their new premium smartphones at Mobile World Congress (MWC) 2018 in Barcelona.