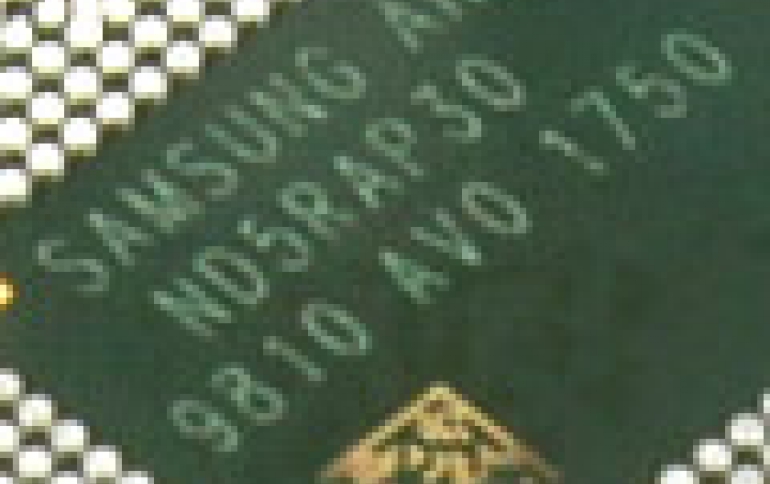 Broadcom and ST Chips Power the new Galaxy S9: Teardown
A teardown of Samsung's new Galaxy S9 smartphone unveils that STMicroelectronics and Broadcom are the big winners.
According to French System Plus Consulting, which finished the preliminary teardown of the European version of the S9 handset, the device uses ST's 6-axis IMU in addition to ST's pressure sensor.
In addition, as eetimes.com reports, noteworthy in the S9 is Samsung's use of one big RF module designed by Broadcom. The specific chip consists of power amplifier and BAW filters, taking care of both high- and mid-band. The solution is considered as similar to one big RF module from Broadcom also used in iPhone X.
System Plus's analysts also suspect Samsung's use of modified semi-additive process (mSAP) inside Samsung's main apps processor. Techniques such as mSAP and advanced manufacturing are elements Apple has also deployed in making a new PCB sandwich in its iPhone X.
In addition, packed inside the S9 camera module are Samsung's own dual camera. Architecturally, this is a Samsung variation on the triple-stacked image sensor with DRAM designed by Sony a year ago.
Of course, Samsung has the advantage of using other important parts of the device that has developed in house. The European version of the S9 uses the Exynos 9 S5E9810 SoC, Samsung LPDDR4X DRAM, Samsung-made Wi-fi module, power management and RF transceiver ships, a Samsung iris-scanner module and more.