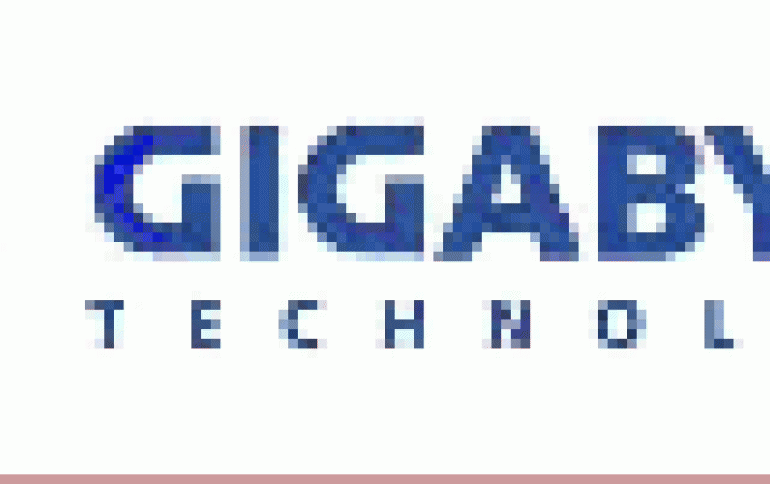 Gigabyte and MSI deliver new P4 motherboards
Gigabyte Technology will start delivering its new Pentium 4 motherboard, the GA-8N-SLI Royal, built using Nvidia nForce 4 SLI chipsets, to the channel in Taiwan by mid-April, according to
Digitimes.com
. The GA-8N-SLI Royal, which is expected to carry a price tag of around US$200, and is targeted at performance enthusiasts, the sources noted, adding that the company will continue to release other models of its Royal-series for the high-end market.
MSI recently began delivering its new series of motherboards, the 915PL Neo, which supports both PCIe- and AGP-enabled graphics cards, according to market sources.
The 915PL Neo supports Intel LGA775 Pentium 4 CPUs, 800MHz FSB and dual channel DDR400 memory of up to 2GB. The board has one PCIe 16x slot, one PCIe 1x slot, two PCI slots and four Serial ATA slots. In the Taiwan market, the 915PL Neo comes bundled with MSI's NX6200TC-TD64E graphics cards for NT$5,800 (about US$187), the sources said.
Other Taiwan makers, including Asustek Computer and Elitegroup Computer Systems (ECS), are also expected to launch similar nForce 4-based motherboards early in the second quarter, the sources stated.