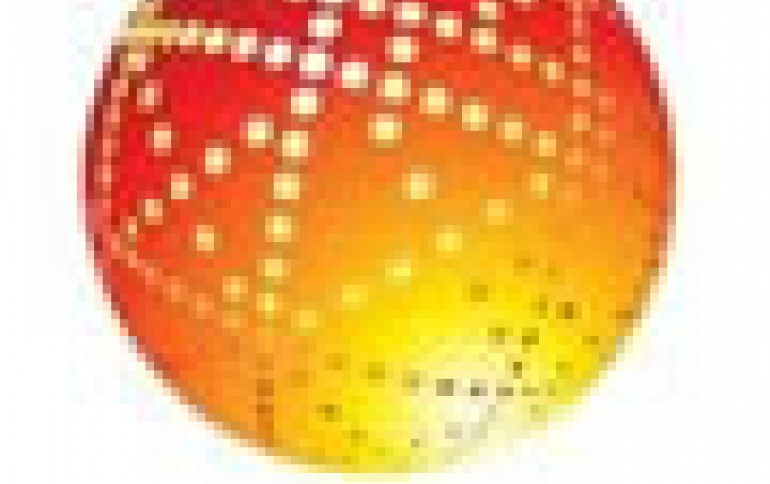 Globalfoundries to Build Semiconductor Manufacturing Facility in Upstate New York
GLOBALFOUNDRIES today announced it has issued the formal commitment letter to the State of New York for the construction of the Fab 2 project at the Luther Forest Technology Campus (LFTC). The letter officially initiates the construction phase of the Fab 2 project and triggers the State of New York to begin the process of issuing bonds for the payment of reimbursements and incentives to the company for the development of the estimated $4.2 billion semiconductor wafer fabrication facility, or "fab."

GLOBALFOUNDRIES launched in March 2009 through a partnership between AMD and the Advanced Technology Investment Company (ATIC).

"It was three years ago this month that we announced plans to build and operate the most advanced semiconductor manufacturing facility in the world in upstate New York," said Hector Ruiz, chairman, GLOBALFOUNDRIES. ?Over the course of that time we have worked hard to develop this project while reinventing our overall business strategy and ultimately launching GLOBALFOUNDRIES as a new company. Along the way we have had tremendous support from the people of New York and it is with great pleasure that today we announce our official commitment and the start of the construction phase of this exciting project.?

The construction project is expected to take approximately two years to complete and an additional 12 to 18 months to ramp to full operating mode, with volume production anticipated in roughly 2012.

The total capital budget for this project is estimated at approximately $4.2 billion, including local construction expenditures of approximately $800 million.