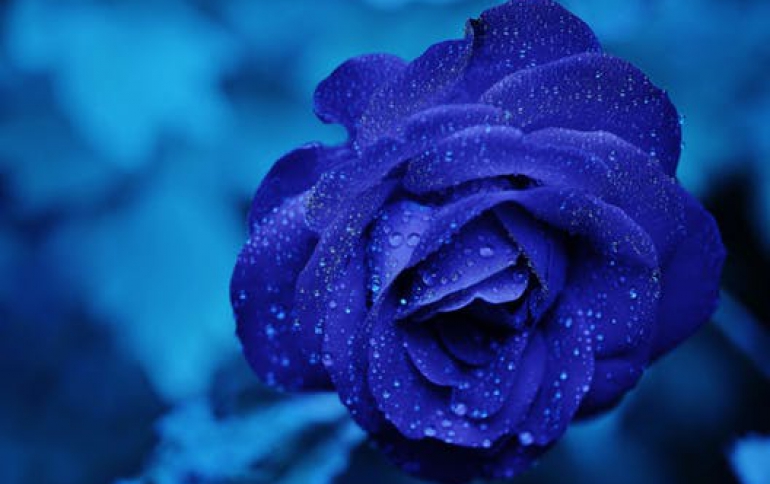 OCZ Introduces the Agility Series 2.5" Solid State Drives For Mainstream Users
OCZ Technology today released the OCZ Agility SATA II 2.5" Solid State Drive (SSD) Series, an affordable offering for mainstream notebook and desktop users. "The new Agility Series of SSDs are the latest addition to the OCZ lineup of solid state drives and are designed for cost-conscious consumers seeking the performance and reliability benefits of SSDs at an aggressive price," commented Ryan Edwards, Director of Product Management at the OCZ Technology Group. "The new Agility Series drives make use of cache to deliver better performance over a wide range of functions and applications, all at a price point that makes sense for everyday users."
Featuring the latest controller design, speed, and onboard cache, the OCZ Agility Series delivers the performance and reliability of SSDs at less cost per gigabyte than other high speed offerings currently on the market. The Agility Series offers speedy 230MB/sec read and 135MB/sec write speeds, along with 64MB of cache.
The OCZ Agility Series SSDs are available in capacities ranging from 30GB to 120GB and a 1.5 million hour mean time before failure (MTBF).
Specifications
Available in 30GB (32), 60GB (64), 120GB (128) capacitie
64MB Onboard Cache
Seek Time: <.1ms> Slim 2.5" Design
99.8 x 69.63 x 9.3mm
Lightweight 77g
Operating Temp: 0C ~ 70C
Storage Temp: -45C ~ +85C
Low Power Consumption: 2W in operation, .5W in stand by
Shock Resistant 1500G
RAID Support
MTBF 1.5 million hours
2 year warranty
30GB Max Performance
Read: Up to 185 MB/s
Write: Up to 100 MB/s
Sustained Write: Up to 60 MB/S
60GB Max Performance
Read: Up to 230 MB/s
Write: Up to 135 MB/s
Sustained Write: Up to 80 MB/S
120GB Max Performance
Read: Up to 230 MB/s
Write: Up to 135 MB/s
Sustained Write: Up to 80 MB/S