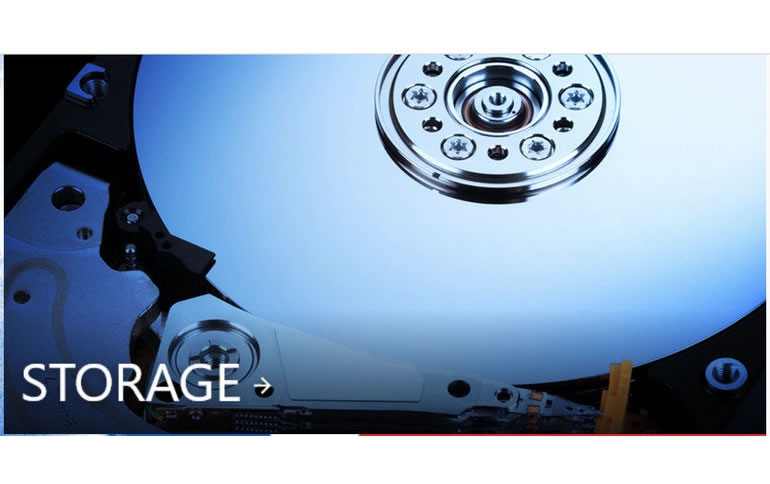 Toshiba completes acquisition of OCZ Technology Group's Assets and launches new subsidiary, OCZ Storage Solutions
Toshiba announced that the Company has finalized the purchase of substantially all assets of OCZ Technology Group, making it a wholly owned subsidiary and Toshiba Group Company. Effective immediately, the Group company will operate independently as OCZ Storage Solutions, a leading provider of high-performance solid state drives (SSDs) for computing devices and systems.
The acquisition provides Toshiba with OCZ's enterprise and client SSD businesses and enables the established OCZ brand to continue in full force with a current product portfolio that includes SATA and PCIe consumer drives for high-performance and mainstream applications, and SATA, SAS and PCIe enterprise drives supported by virtualization, cache and acceleration software. OCZ Storage Solutions will leverage Toshiba's cutting-edge NAND and combine it with the Company's proprietary controllers, firmware and software to provide both client and enterprise customers with innovative and cost-effective solid-state storage solutions.
"The acquisition of OCZ further expands our solid-state storage capabilities and represents Toshiba's commitment to this high-growth area," said Mr. Seiichi Mori, Vice President of Toshiba's Semiconductor and Storage Company and Corporate Vice President of Toshiba. "Our goal is to offer a leading edge portfolio of solid state solutions to address the storage challenges faced by both client and enterprise customers, and the acquisition of OCZ is an ideal addition to our team in realizing this strategy."
"We are very excited to be part of the Toshiba family where we will continue to develop new and unique solid-state storage technologies that position the new entity as a market leader," said Ralph Schmitt, CEO for OCZ Storage Solutions. "With Toshiba's financial strength and portfolio of leading-edge NAND flash memory, OCZ is now in a advantageous position as one of the few companies in the SSD industry with advanced controller IP and NAND flash supply under one global organization, which in turn will help enable more robust and competitive solid-state solutions going forward while expanding our market presence in the rapidly growing SSD market."
As a Toshiba Group Company, OCZ Storage Solutions will continue to maintain its established worldwide sales channels. The new Company's headquarters will remain in San Jose, California, with strategic design centers located in Irvine (California), Tel Aviv (Israel), and Abingdon (UK).
For more information about OCZ and its complete product portfolio, please visit www.ocz.com.
For OCZ enterprise products, please visit www.ocz.com/enterprise.
For OCZ consumer products, please visit www.ocz.com/consumer.
About OCZ Storage Solutions
OCZ Storage Solutions – a Toshiba Group Company is a leading provider of high performance client and enterprise solid-state storage products and is a wholly-owned subsidiary of Toshiba Corporation. Offering a complete spectrum of solid-state drives (SSDs), OCZ Storage Solutions leverages proprietary technology to provide SSDs in a variety of form factors and interfaces to address a wide range of applications. Having internally developed firmware and controllers, virtualization, cache and acceleration software, and endurance extending and data reliability technologies, the Company delivers vertically integrated solutions enabling transformational approaches to how digital data is captured, stored, accessed, analyzed and leveraged by customers. More information is available at www.ocz.com.