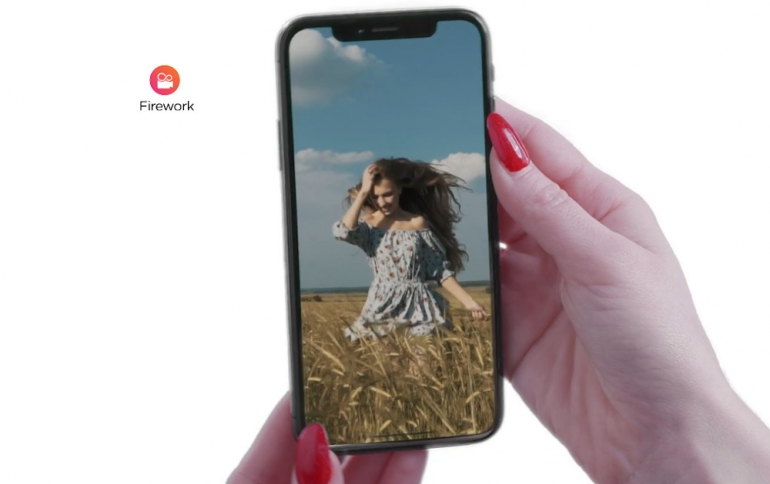 Google Could Buy Video Sharing App Firework To Challenge TikTok
Google is considering acquiring video app Firework, an application similar to the popular TikTok that lso allows users to create and share short-form videos.
According to a report from The Wall Street Journal, Google and Firework have not discussed pricing. The report also claims that Google's motivation is to "stay ahead of the vanguard," while it is also exploring other potential acquisitions in the video app space.
Chinese Weibo has also reportedly considered acquiring Firework, although discussions have not moved as far along as those with Google.
Firework, based out of Redwood City, California, was last valued at $100 million in a fundraising round earlier this year.
TikTok, owned by Chinese technology company ByteDance, is one of the most popular social networking apps globally. According to data from app intelligence firm SensorTower, TikTok was the forth most-downloaded app in Q2 of 2019, falling behind only three Facebook-owned apps (WhatsApp, Messenger and Facebook).
TikTok is quickly proving itself to be a challenge for Google-owned YouTube. It is likely Google, fearing a potential competitor to its video sharing platform, would like to offer its creators an alternative, potentially with a way for creators to be paid for their content.
Facebook is testing a similar offering, Lasso, in select markets. Facebook CEO Mark Zuckerberg said he thinks TikTok as "Explore for stories," in reference to Instagram's "Explore" feature. Snap has also experimented with adding TikTok-style features.